Houston brides-to-be looking for the ultimate luxury wedding dress shopping experience + that feminine and sophisticated gown of your dreams, look no further! We are sharing our favorite bridal boutiques in today's Houston wedding planning advice blog! These top picks are not only known for their stunning dresses, but also for amazing customer service. See why Chancey Charm's Houston Wedding Planner & Coordinator, Skylar Caitlin, loves Joan Pillow,  Casa de Novia and Nordstroms Wedding Suite. Enjoy!
-The Chancey Charm Team

Photography: Ryan Ray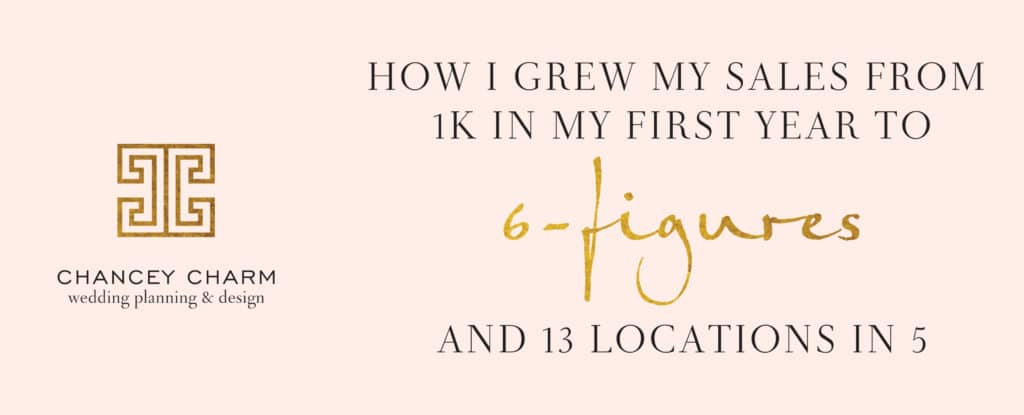 Joan Pillow opened her first location in Atlanta nearly 30 years ago after starting her fashion career in Neiman Marcus' executive program under Lawrence Marcus. Since then, her flagship salon has made its way onto nearly every Atlanta planner's preferred partner list – including ours! We're so excited that Joan decided to make Houston the home of her second location in 2009 so that we can now refer our Texas clients to the top level salon. Joan Pillow Bridal Salon showcases gowns from some of the most in-demand bridal designers in the industry. The collections include designers like Naeem Khan, Marchesa and Oscar de la Renta, whose gowns range from classic sophistication to fashion-forward playfulness.
For your bridesmaids and mothers of the bride/groom, the Houston location recently added evening gowns to their inventory. These gowns have been designed exclusively for Joan Pillow Bridal Salon – many by the same designers crafting the bridal gowns. For brides dreaming of trying on the latest looks, Joan Pillow frequently hosts trunk shows, which brings in additional gowns from designers' latest lines to show the breadth of what they have to offer. Pro tip: if you're interested in meeting the face behind your dream gown, the designers themselves are often present at these events!
With a commitment to helping brides find the right gown for their wedding, we love that they take the time to educate brides about couture gowns, optimal fit and connecting your dress to the look of your event. Their goal is for you to leave the salon feeling more confident in your knowledge of couture bridal gowns. But they don't stop at just helping you choose the right gown. The Casa de Novia team wants to oversee the entire process to make sure that you receive the gown of your dreams. That's why your fashion advisor will help not only find your dress, but also the accessories and shoes that will create the complete vision.
Casa de Novia also features an in-house seamstress to make sure all the alterations are executed professionally and to the designer's standards. And those designers happen to be pretty big names! The salon has collections from Vera Wang, Oscar de la Renta and Monique Lhuillier gracing their showroom floor. For the sophisticated bride with discerning tastes, Casa de Novia offers some of the most fashionable – and certainly one of the best experiences in – couture bridal.
For brides looking for some of those hard-to-find in Texas designers, you might be surprised you can find them in the Galleria! Nordstrom focuses on high end fashion and a relentless drive to exceed expectations, and they've been doing so since 1901. While they may have expanded into a trans-national company, they are committed to staying true to John W. Nordstrom's founding philosophy: offer the customer the best possible service, selection, quality and value. This philosophy rings true in the collections they've curated for their Houston wedding suite – which includes two of our Houston planner's favorite designers, Sarah Seven and Hayley Paige.
They offer a range of special order gowns priced from just $1,000 to over $10,000. For your appointment, you'll be paired with a wedding stylist who can assist in putting together a head-to-toe look, not only for the big day, but also for other wedding events – like your rehearsal dinner. Nordstrom even offers an onsite alterations team to make sure the fit of your gown matches your vision. With a wide selection of shoes, jewelry, belts, hair pieces, bridesmaid dresses, groomsmen attire, flower girl dresses, ring bearer suits and more, you can be sure that your wedding stylist can assist the entire wedding party in finding that perfect, cohesive look.
With these sophisticated and feminine Houston bridal boutiques, known for their industry experience and 5 star customer service, we know you'll be in great hands. Happy shopping ladies!
Chancey Charm Houston Wedding Planner