When it comes to wedding planning, one of our favorite details to discuss is music! Below, we've compiled a list of recessional songs that the team has collaborated on for the couple to be, that is planning their big day and stuck on this decision!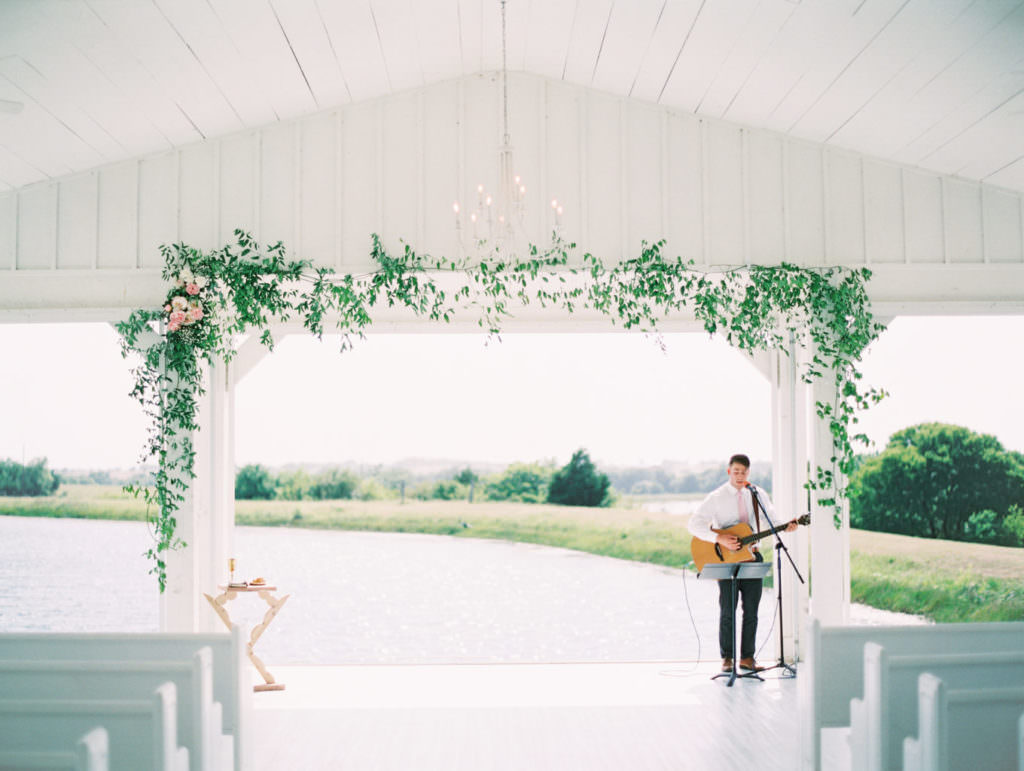 Here are a few of our team's favorite wedding recessional songs that you can quickly download for your wedding!
Gone, Gone, Gone
 by Phillip Phillips
The Rock 'n' Roll Wedding Collection
by the Vitamin String Quartet
You Are the Best Thing
 by Ray LaMontagne
Wild Horses (2009 Digital Remaster)
 by The Rolling Stones
Home
 by Edward Sharpe and the Magnetic Zeros
How Sweet It Is (To Be Loved By You)
 by James Taylor
Here Comes The Sun
by The Beatles
Paradise
 by Coldplay
Groom's Entrance: Notion
 by Kings of Leon
Bridesmaid Entrance: Painting By Chagall
 by The Weepies
Bridal Entrance: Glory Bound
 by The Wailin' Jennys
First Dance: I've Got A Rock And Roll Heart
 by Eric Clapton
Father & Daughter Dance: Sweet Pea
 by Amos Lee
Mother & Son Dance: Loves Me Like A Rock
 by Paul Simon
"Paradise", by Coldplay
You Make My Dreams Come True by Hall & Oates
Sarah Chancey's current favorite is "Gone, Gone, Gone" by Phillip Phillips. If you are wanting to go the traditional route, she loves anything performed by a string quartet. For instrumental covers of pretty much any song ever created, check out Vitamin String Quartet.
Skylar Caitlin gushed that music speaks to her soul! It's no wonder she chose such an upbeat and joyful song like "Here Comes the Sun" by the Beatles.  She particularly loves the instrumental versions. Skylar feels like you can't help but celebrate when you hear this song!
If you are on the hunt for the perfect exit song, think about what speaks to you and your fiance. Save "your song" for the first dance, but use a song that easily transitions your ceremony into party time. We suggest keeping it upbeat, giving your wedding party something to groove down the aisle to!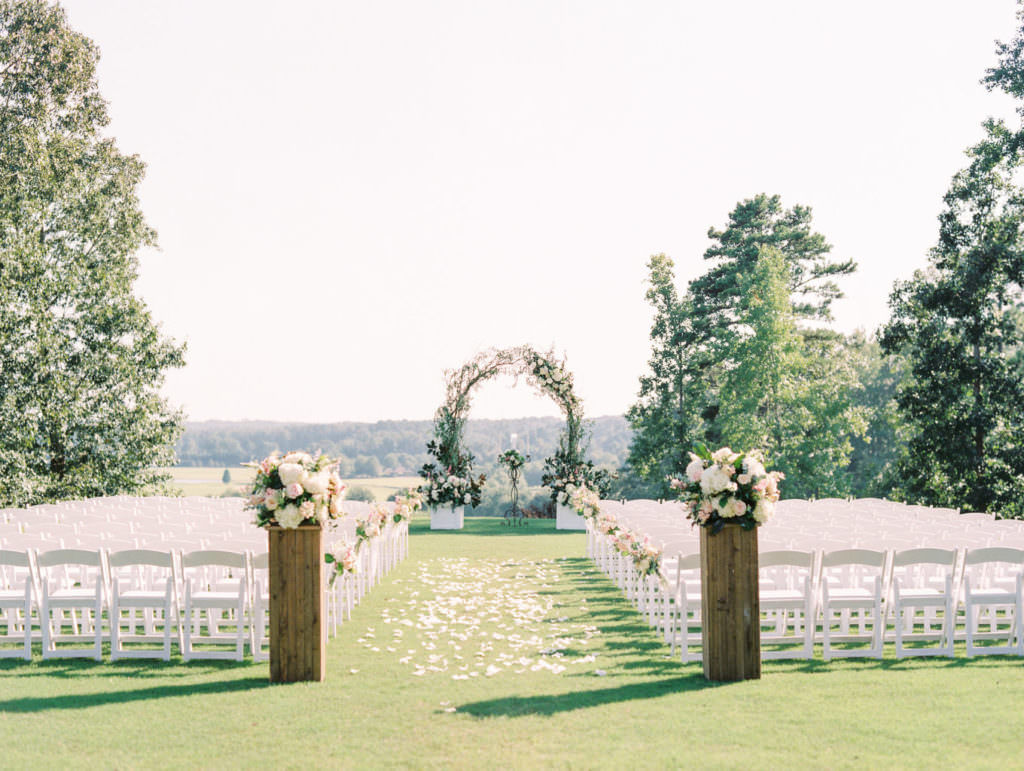 WHAT ARE YOUR FAVORITE RECESSIONAL SONGS? WE'D LOVE TO HEAR in the comments below!
Happy Wedding Planning Y'all,
The Chancey Charm Team
ARE YOU READY TO HAND OFF THE STRESS OF PLANNING OR DESIGNING YOUR WEDDING?