Sarah Chancey here, the Founder + Creative Director behind Chancey Charm.  If you're new here, we're a wedding planning & design firm with planners throughout the US and serving clients internationally.  You can learn more about me and my passion for wedding planner education here.
In today's post, I'm talking about how to establish and use venue partnerships to get your wedding planning business rolling with new leads every month.  I've actually used this very same process, to launch several 80k+ locations.  So this is a tested and true process.
As I've said before, it's easy to change your Instagram status and announce to friends and family, that you're officially a wedding planner – BUT it's hard to go from that announcement to a career that brings you creative fulfillment AND is putting money in your checking account!
You might be wondering…
What is a venue partnership?
A venue partnership is a relationship between a wedding vendor and a wedding venue, in which they recommend each other to their clients.
This is a business partnership that also benefits your clients! 
Why?
Because your partnerships are going to be with venues you can trust, where weddings flow smoothly and there is a common desire to serve the client with excellence.  At Chancey Charm, our venue partners are venues and staff we adore, because we've seen them go the extra mile for our clients.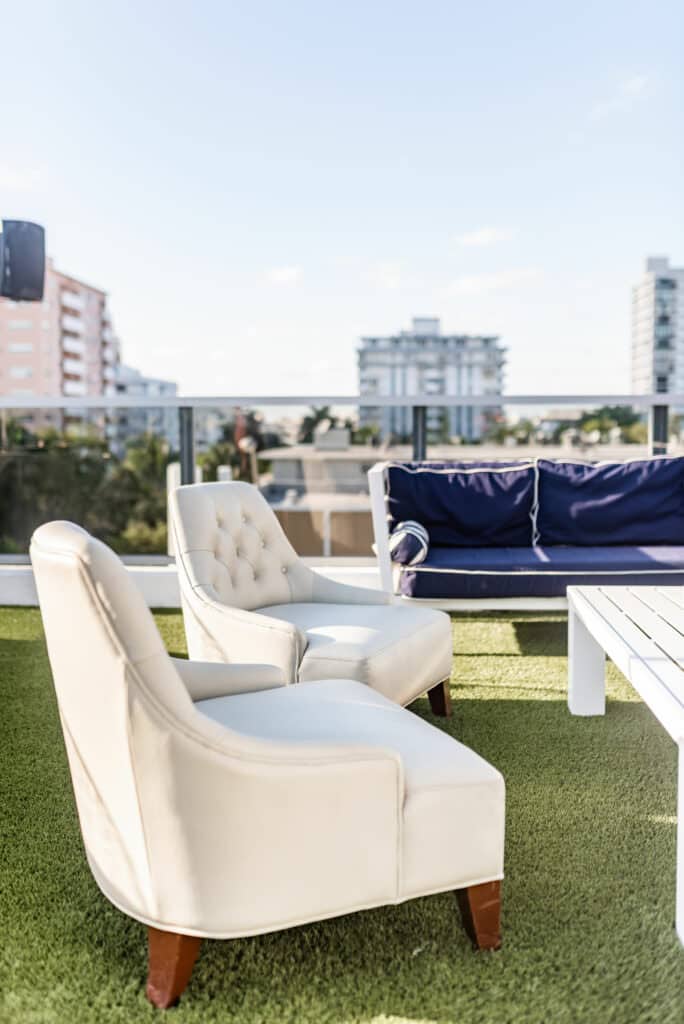 Why are venue partnerships important for your wedding planning business?
Forming a venue partnership is a great way to create a consistent lead source.  
It's no secret that most planners do not have repeat business from a client.  So, If you're struggling to get consistent leads in your inbox, and are feeling frustrated by the ever draining need for new marketing techniques, pursuing a few venue partnerships could be a huge win for your business and clients.
I've personally been a part of and mentored planners as they have created 6-figure planning businesses in multiple locations, across America by making venue partnerships a priority.
Why am I extra passionate about this?? 
Because SURPRISE, despite what you may think from my social media and youtube videos, I AM ACTUALLY AN INTROVERT!! Which means networking events are nota place where I'm going to shine.
But, developing 1-on-1 personally relationships with venues and vendors I trust, now I can do THAT!
Does this sound like you at all? Are you sitting on the other side of this screen cringing at the latest evite in your inbox for another networking event?  Because I've been there!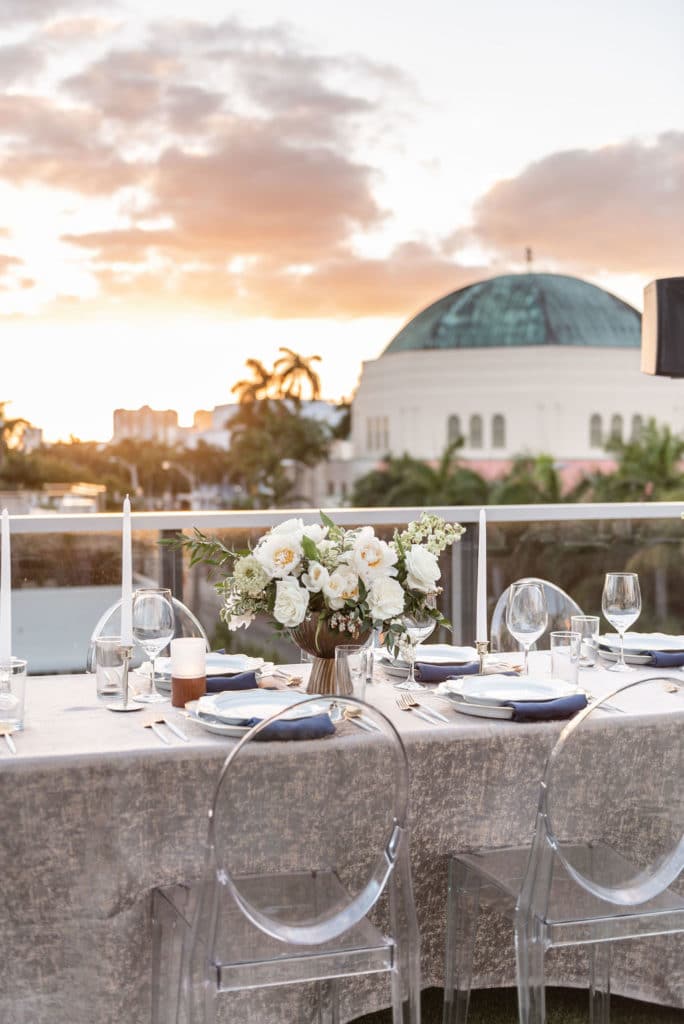 Let's get a venue partnership campaign started for you in just a few easy steps…
First, let's make a list of target venues…
Making a list of venues you'd like to partner with can feel overwhelming, so I recommend you keep your target client in mind and only pursue 3–4 venues that align with your aesthetic and target client.
Second, let's make an action plan…
If you're wondering how to initiate a venue partnership, I cannot emphasize how important it is to get face to face with the venues you're pursuing, then following that interaction up with an email that connects to your online presence.
So, schedule a tour or face to face meeting with the venue coordinator at the venues you're pursuing.
From there, follow up is everything… make sure you circle back with a venue, via email after you meet face to face to discuss a partnership. 
Why?
Because a follow-up email shows them 2 things…
You're professional, organized and serious about a partnership
AND
You've got a stunning brand, website, and social media following that they WANT to get connected with.  An email with the right links to your site and socials, is a great way to show off your vibe. Confirming for them, that a partnership is the right choice for them as a business as well!
If you're looking for more information on how to execute a venue partnership program, you can snag the exact venue partnership process we've used at Chancey Charm, to grow 13 new locations via the link below.
Founder + Creative Director, Chancey Charm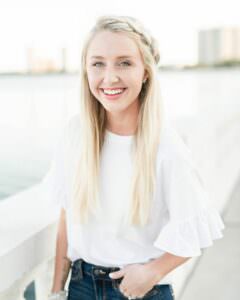 "Best money that I've spent! I am in the very beginning stages of opening my business and I just wasn't really sure where to start. After coming across Sarah's planner academy I was able to actually start getting my business up and going and now I am just days away from launching! I can't say thank you enough!" – Abigale Littles, Weddings By Abi
Let me teach you how to become a wedding planner…