Today I'm chatting with Bastian Accounting founder, Tiffany Bastian about bookkeeping, accounting, and financial planning for your wedding planning business.
Tiffany is the Founder of Bastian Accounting and Master Your Bookkeeping. She has an MBA in Accounting, is an IRS enrolled agent and a Certified Advanced QuickBooks ProAdvisor. She is passionate about helping creative entrepreneurs navigate bookkeeping, accounting, and tax season without the stress. Through her bookkeeping and tax preparation services as well as her online program Master Your Bookkeeping, she helps creatives like us understand our business numbers and take control of our bookkeeping.
Even after 9 years of being a wedding planner, I was inspired to make healthy changes in my financial business practices after this session with Tiffany. We are super grateful that Tiffany took the time to chat with our team and hope this recording blesses you as well!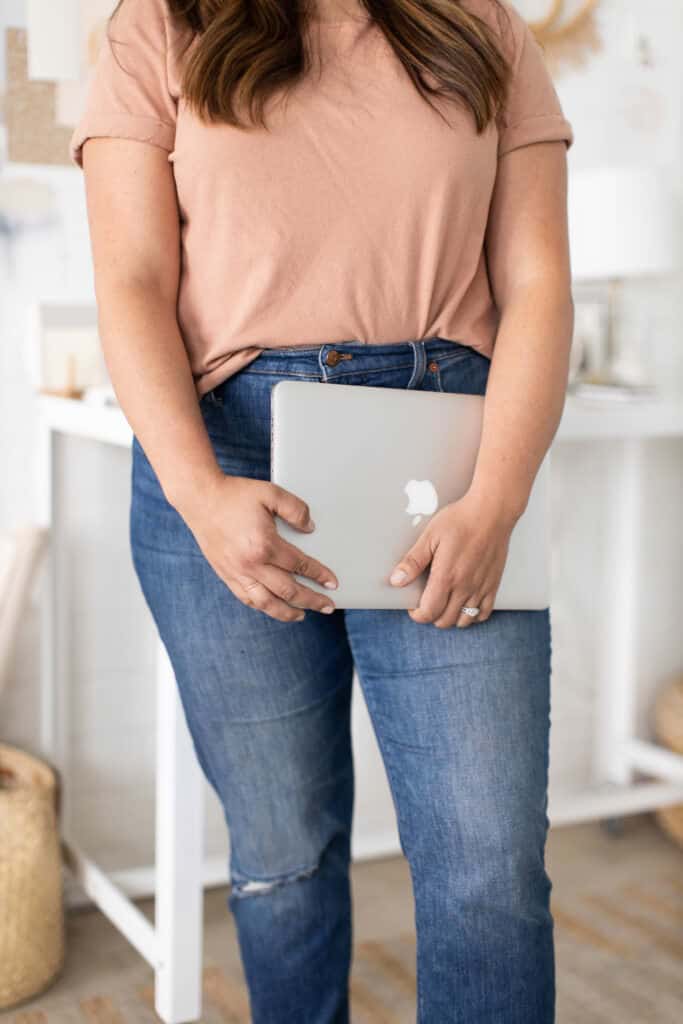 Bookkeeping and Accounting for Wedding Planner's
The content in this video is absolute gold friends.  Here's what it covers:
An opportunity to learn more about Tiffany's Business Structure Bootcamp. 12:00
 You can sign up for Tiffany's Accounting + Bookeeping Courses for Creative Entrepreneurs over on her site here. And, you can always find more wedding planner resources I love inside my Little Black Book (found here).
I can't recommend Tiffany, her services, and expertise enough for your wedding planning business.
Cheers!
ARE YOU READY TO LAUNCH YOUR WEDDING PLANNING BUSINESS WITHOUT THE HASSLE OF TRYING TO FIGURE IT ALL OUT THE HARD WAY?