Hi Friend,
I'm Sarah Chancey, founder of Chancey Charm, after mentoring dozens of planners across the country, I wholeheartedly believe it's possible to have a creative career you love with freedom and flexibility to focus on what's important.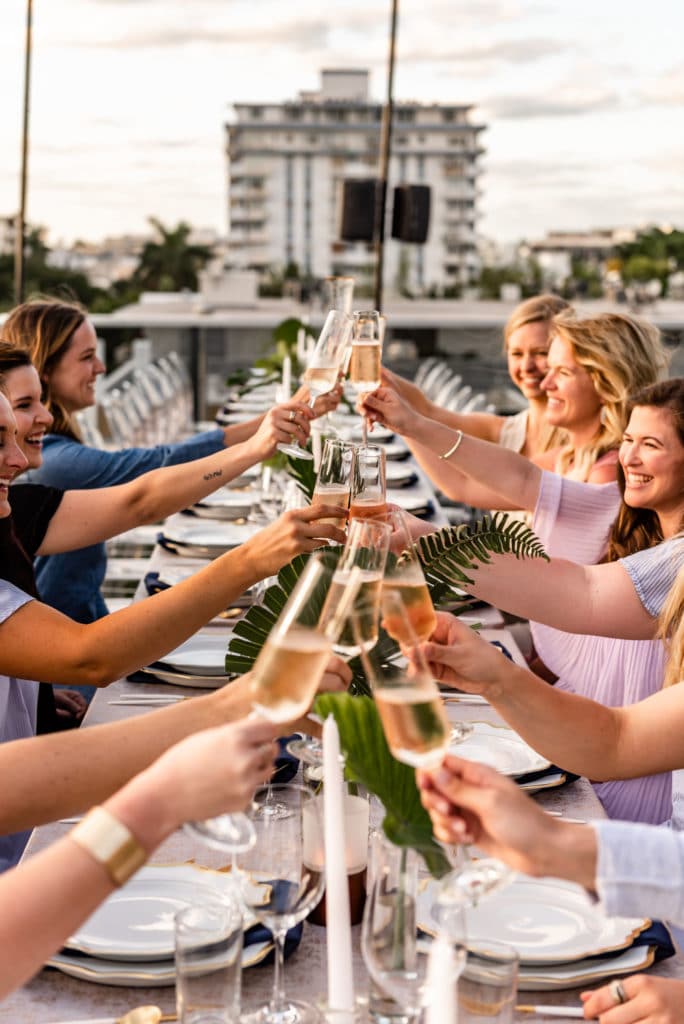 Are you tired of working endlessly on your business without room for family and friends?
Do you want to build a team that gives you personal AND financial freedom in your life?!
In my new FREE team-building guide, I'm giving you 3 Secrets to building a healthy team that will help you live your best life today!
Did I mention it's completely FREE?
WHAT IS INCLUDED:
– Why I Killed The Non-Compete
– Honest Thoughts On Sharing Images
– How To Empower Your Team To Represent The Brand
CLICK HERE TO SNAG MY FREE TEAM BUILDING GUIDE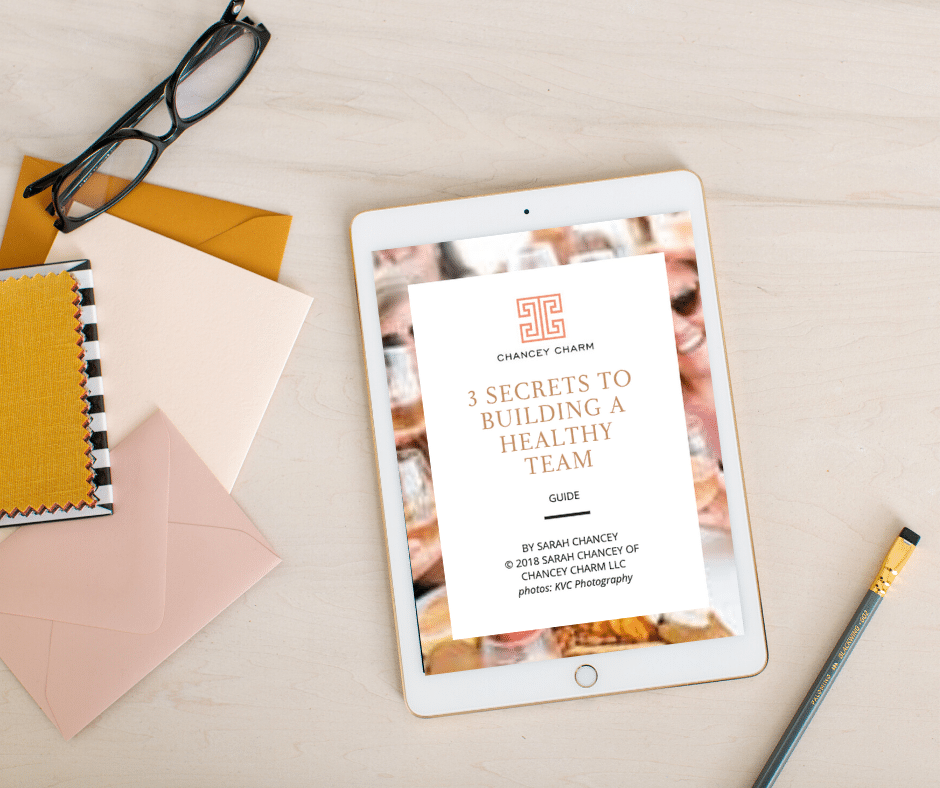 Rooting For Your Friend!
Founder + Creative Director, Chancey Charm
PIN THIS FOR LATER!