I've heard it so many times,
"I can't afford a wedding planner."
I hesitate to tell you, that I too fell into that category as a bride. Creative, smart, and extremely organized, I determined that I could do it all on my own and use the funds that I would spend on a planner in other areas. Lucky for me, I have a wonderful aunt who is a well-known planner that stepped in before my big day became a disaster! I was overwhelmed with expectations from family, friends, and my own dreams for my wedding. I can't imagine having also carried the responsibility of orchestrating the rehearsal, vendors, and wedding party day-of. I'm forever grateful for the gift of sanity that my planner gave me. In fact, the desire to give that same gift to other brides is what sparked my journey into the wedding world!
Too often, brides feel like hiring a planner is a waste of money. They look at the price before they look at what is provided and opt out of any further conversation before considering that the role a planner plays might not be negotiable. Today I hope to share a few reasons why you may want to consider the cost hiring of a wedding planner as an investment in your budget, design, and sanity!
Planners provide resources, ideas and energy to brides exhausted by an attempt to catch up on all the latest trends, colors, and styles during their engagement. A process that often leads to more confusion, stress, and anxiety. Planners easily pay for themselves with creative mone saving solutions and vendor connections.
As a planner, I am constantly browsing through endless wedding blogs, magazines, and executing countless weddings. This is my world, my passion, my love, and my career has created an index folder of quick design solutions that I am constantly referencing when I speak with a bride. I am often able to come up with fun, simple, stylish, and affordable solutions to a bride's questions.
Aside from design and money-saving options, a planner takes on the stress of organizing the family, friends and vendors.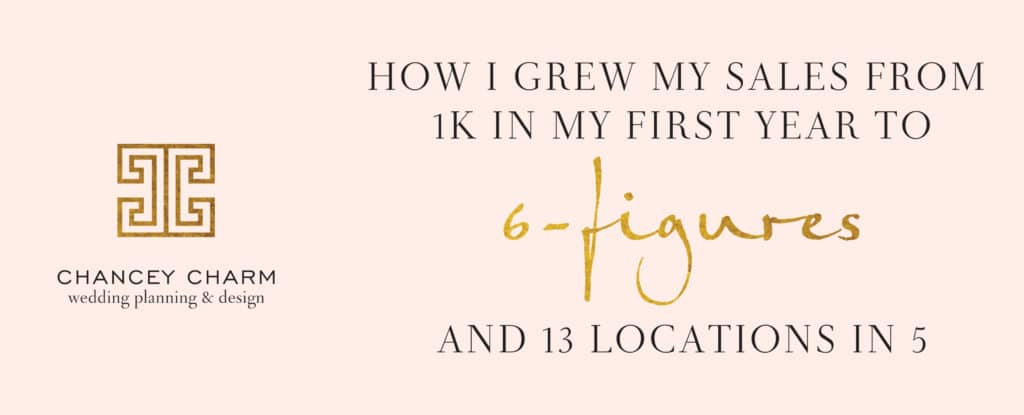 Our planners are constantly reviewing a checklist of items to avoid any oversights or problems. They create seamless day-of timelines for everyone from the family to the florist, and sketch layouts for the ceremony and reception, to ensure that everyone knows exactly how the bride envisions the day.
One of our planners recently found an article that was titled,
Event Planners Named One of the 10 Most Stressful Jobs of 2012
She quickly noted that we are the only one in the top 6 who is not armed on the job! In fact, Event Planner came right behind Enlisted soldier, Firefighter, Airline pilot, Military general, and Police officer. That is a pretty tough line up, and it inspired me to write this post, highlighting a few reasons why the cost of a planner may not be a line item that you want to consider keeping!
If you are newly engaged and considering a planner, please feel free to email us at
sarah@chanceycharmweddings.com
for a list of exactly what services you should be looking for in a planner and what packages our planners offer, OR set up a free face to face consultation with a planner!
Best,
Chancey Charm Boston Wedding Planner and Tampa Wedding Planner