It seems we can't find what you're looking for.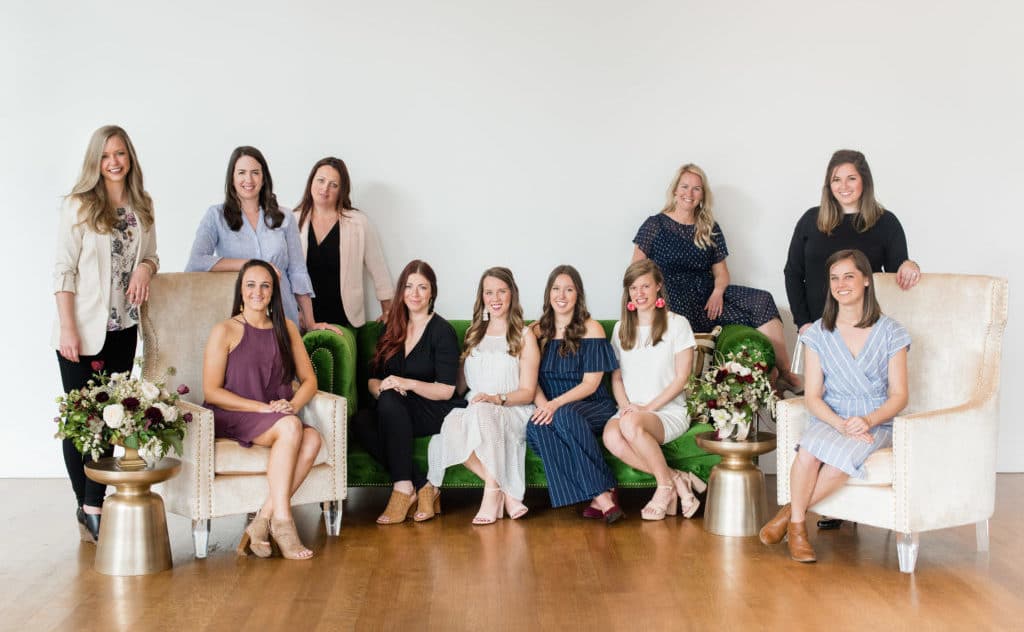 Welcome to Chancey Charm! We're a team of experienced wedding planners, in destination wedding locations across the country. With over 200 published weddings and editorials under our brand, we've served 650+ happy couples with custom design boards and inspirational sketches since 2011. We've been named a top planner by Southern Living Magazine and featured on Martha Stewart.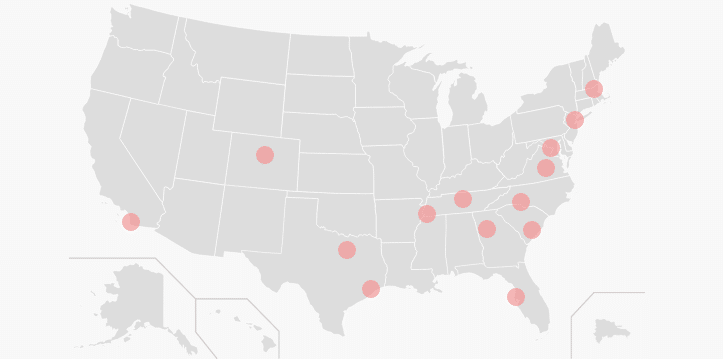 What are you looking for?