Summer is the perfect season for wedding showers! If you're looking for inspiration for your upcoming summer wedding shower, this post is for you friend! From pool parties to cookouts and festive tropical drinks to shrimp boils, the Chancey Charm wedding planning team is sharing summer wedding shower ideas we're currently loving below. Cheers!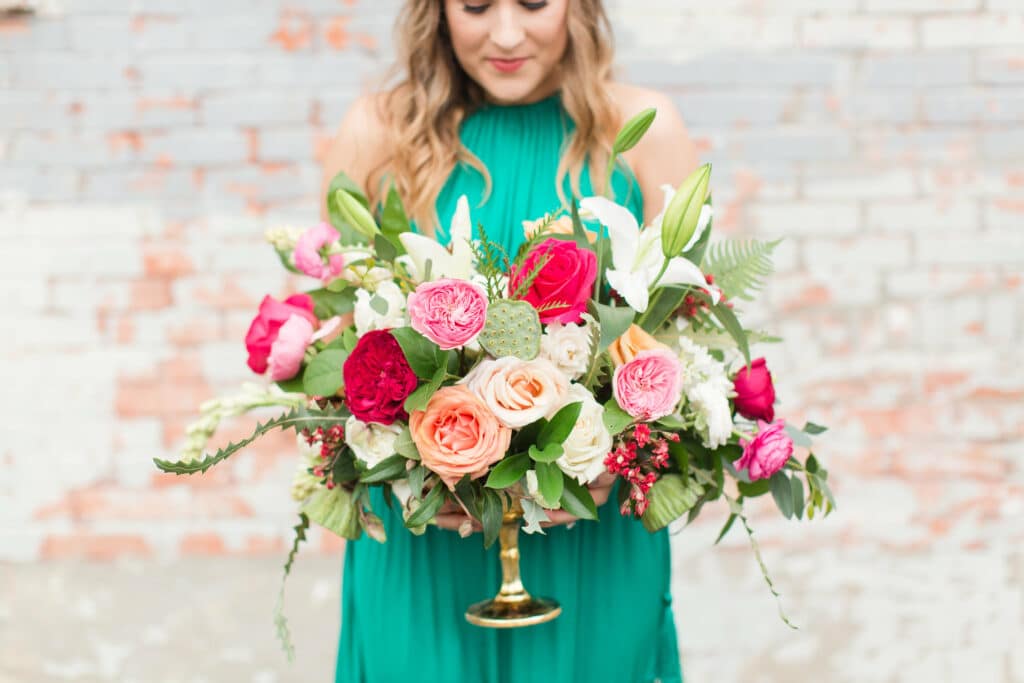 4 Summer Wedding Shower Ideas We're Loving
SaveSaveSaveSave
ARE YOU READY TO HAND OFF THE STRESS OF PLANNING OR DESIGNING YOUR WEDDING?
Love this post? Pin it for later!