I know, I know – EVERYONE is sick of hearing me talk about WORK LIFE BALANCE.  But y'all, the honest to goodness truth is that I'm REALLY bad at work life balance.  So, there lies my obsession.  I am constantly on the hunt for the next big break in email management and SPACE.  After all, space is my word for 2017.  So, let's do this!  Here's what I've found + what's working for me right now for work life balance…
This is an email management tool that is WORKING for me!!! The concept is that it delivers your email in batches, at times you pre-select.  I have my emails delivered at 10am (once Boaz is off to school), 1pm (after lunch) and at 4pm (one last check for the day).  And, it's absolutely giving me brain space during the day AND at night to get my to-do's done and have personal time.  Who knew it could be this simple?!  Knowing that I don't have emails to check, in between my selected times means LESS time on my phone processing work when I'm away from my laptop.  #WINNING Y'all, batching is boss!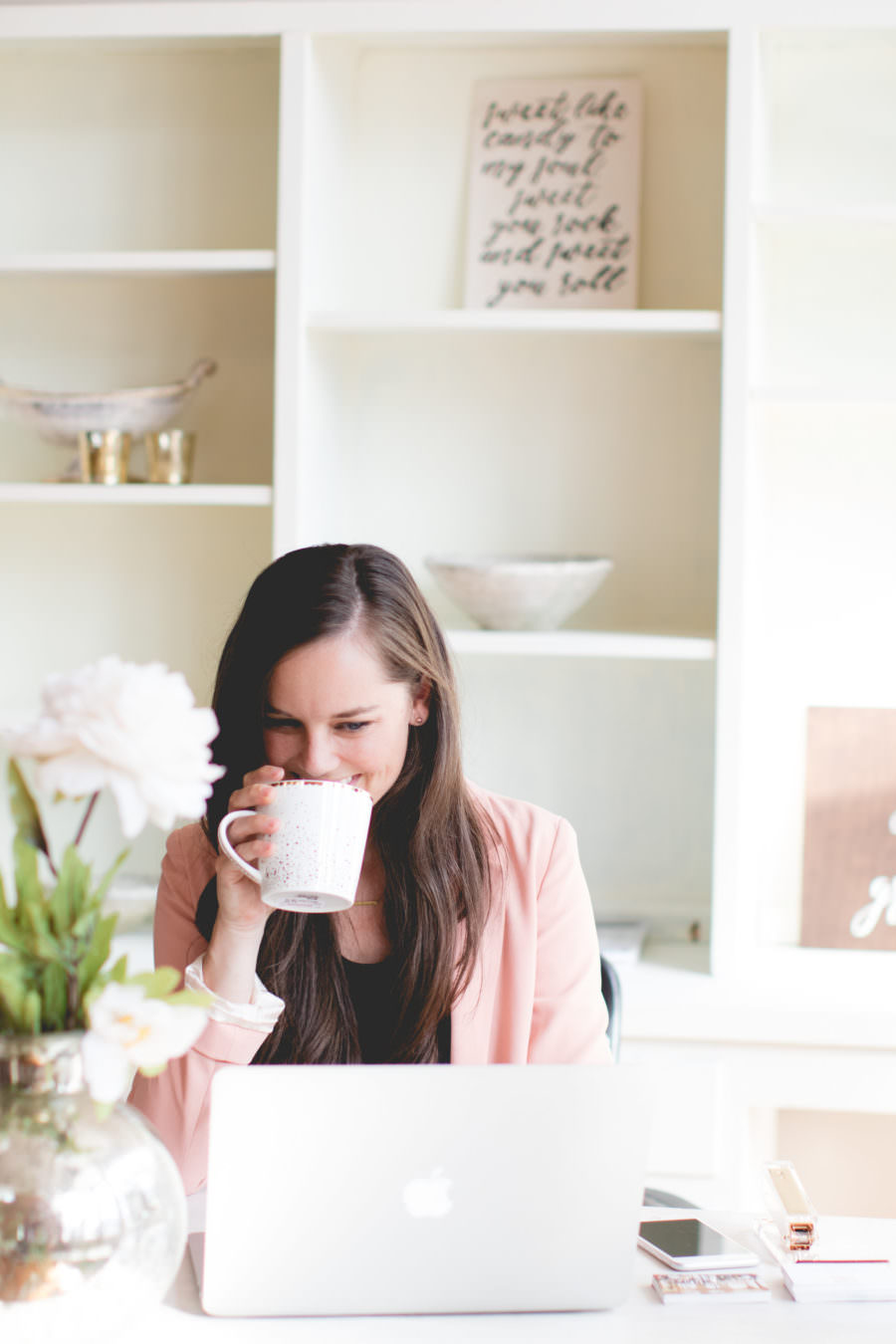 Photo Credit: Horn Photography and Design
What's GETTING MY REAR IN GEAR: FITNESS BLENDER
I know that it's hard to keep a healthy life style when you're in the throes of wedding season as a wedding professional OR bride!  It feels like there are just not enough hours in the day to make exercising a priority.  Enter, Fitness Blender!  This awesome couple shares work outs for FREE and their fitness plans are cheap (I'm taking $5!).  What's even better is that with a simple pair of weights, you are ready to start working out in the comfort of your own home.
Another fun way to create mental space + give your brain a break from layouts and timelines is to listen to a book or podcast!  I love doing this in the car, or while I'm walking.  I'm currently listening to Bittersweet by Shauna Niequist (LOVE her) – www.shaunaniequist.com/books/
Cheers to September AND work life balance Friends!
Sarah Chancey
Wedding Planner, Educator, Creative Director at Chancey Charm
SaveSave
SaveSave