Richmond Wedding Planner and Coordinator
CONGRATULATIONS ON YOUR ENGAGEMENT!
We're so glad you're here and can't wait to help you get started on your wedding planning journey!
Now that the post-engagement high is starting to give way to the exciting (and kind of overwhelming) reality of planning the most amazing day of your life, we'd love to come alongside you and be there to help you manage all of the details that go into planning your big day. Our goal is to make this process as stress-free as possible so that you are able to be fully present and enjoy every moment of this incredibly special time with friends and family.
We are the Chancey Charm team, and we are a national wedding planning firm with experienced local planners in over a dozen cities from coast to coast.
With award-winning designs and exceptional customer service, Chancey Charm's team of Richmond wedding planners and coordinators are proud to serve couples in and surrounding the city. Led by Alana Futcher, our team has worked with Richmond's top venues and especially loves The Mill at Fine Creek and Seven Springs. Recently named a Top Wedding Planner by Southern Living Magazine, we have a special passion for all the enhancing details, which is why we've been recognized and published on outlets such as Martha Stewart, Ruffled, and Wedding Chicks.  
Our custom online planning and design program, fine-tuned by a team of over a dozen planners, also makes planning with all of our couples easy and stress free.  Alana, a Richmond native, and her team are extremely familiar with the Richmond wedding scene, making them a go-to source for vendor referrals and venue options. Whether it's a wedding overlooking the city or capturing historic backdrops, Alana enjoys showcasing her hometown's many unique settings.
To connect with the Richmond team and get started planning your event click the button below:
As Seen On
CONTACT INFO
Receive a FREE wedding budget guide tailored specifically to your location when you inquire!
alana@chanceycharmweddings.com
@alanafutcher
Call Us Now!
mailing address
Chancey Charm
3420 Pump Rd #171
Richmond, VA 23233
PRICING
month / day of coordination: $2000
full planning + design: $5,000 min
Read More Reviews Vendors We Love
.
.
Need someone to pull together that Pinterest board full of ideas — and make it a best-wedding-day-ever reality?
MEET THE RICHMOND TEAM

Alana Futcher
Lead Wedding Planner
Alana is as seasoned as they come (with over 75 weddings under her belt!), so it's no surprise that she serves as Chancey Charm's lead Richmond wedding planner and coordinator. Raised in Virginia, Alana is a proud graduate of Virginia Tech with a B.A. in Public Relations and Communications. Her work has recently been featured on top wedding blogs like: Style Me Pretty, Ruffled, Wedding Chicks, WeddingLovely, Borrowed & Blue and Tidewater and Tulle. And her expert planning advice has been featured numerous times on Brides and BridalGuide.com. In her spare time, Alana plays a huge role in organizing charitable events at her local community's Relay for Life, which is a nonprofit very close to her heart.
MEET THE REST OF THE RICHMOND TEAM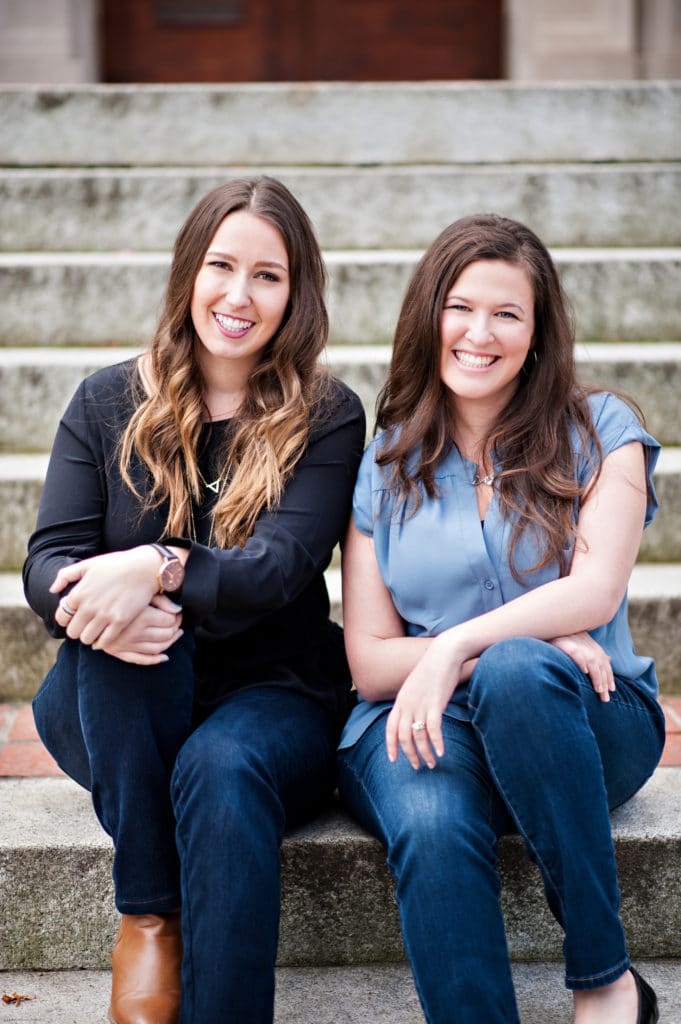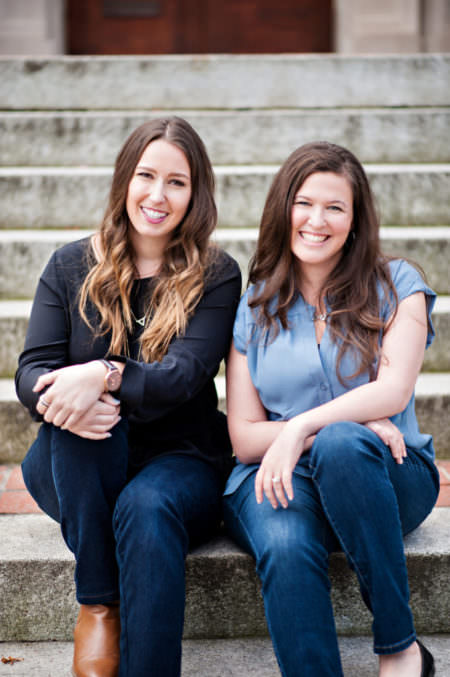 JENA FLURER
A native of Richmond, Virginia, Jena graduated from Deep Run High School and pursued a B.A. in History and Studio Art from High Point University. She furthered her education by attending the University of Baltimore School of Law, completing her Juris Doctorate. Amidst crafting her own wedding day, she discovered a love for wedding planning and her natural ability to coordinate events. Jena welcomed a beautiful daughter in May of 2015 and is a proud doggie mom to her pup named Waldo. Her hobbies include painting, crafting, and designing. An avid Disney fan, Jena enjoys to travel and spend lots of time with her family!
Are you ready to hand off the stress of planning and connect with a professional planner that can make your dream wedding a reality?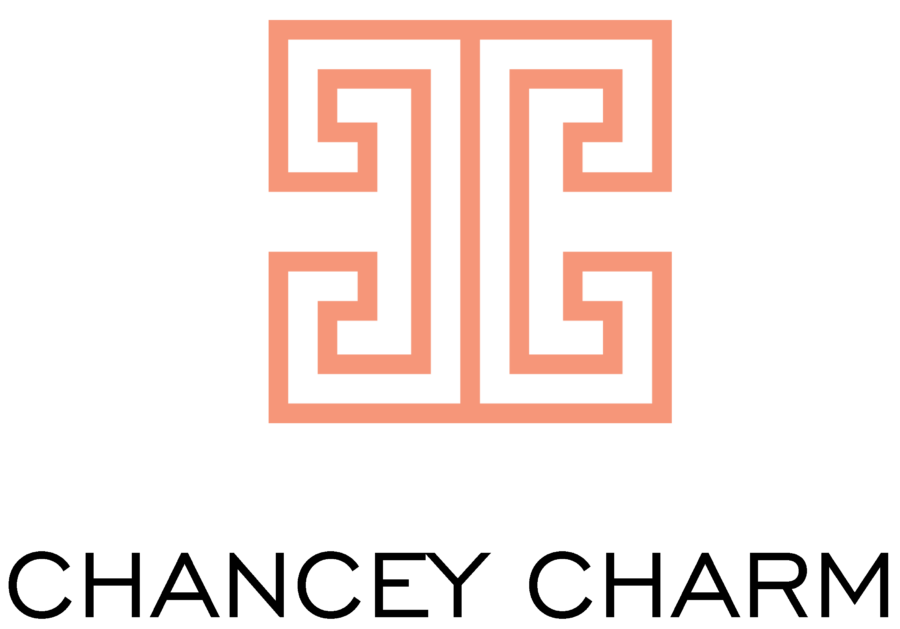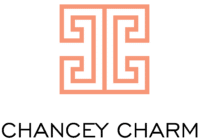 Thank you for considering us for your wedding planning and design needs. We know you're busy, so let's keep this short + sweet!  Please fill out the contact form below to be connected directly to our Richmond Chancey Charm team.
As a Bonus, receive access to a FREE digital copy of our new Chancey Charm Wedding Magazine, full of inspiration + our favorite tips for planning your wedding when you inquire!
Thank to the following photographers for providing the stunning images on this page: KVC Photography & Amber Kay Photos