Chantal made the leap from lawyer to wedding planner and has never looked back! She loves being able to feed her creativity and design skills and particularly enjoys handling complex logistics. When not planning dream weddings she loves going on spontaneous drives or catching up on her favorite shows! Get to know our Chancey Charm New York Wedding Planner and Designer in today's planner spotlight below!
–The Chancey Charm Team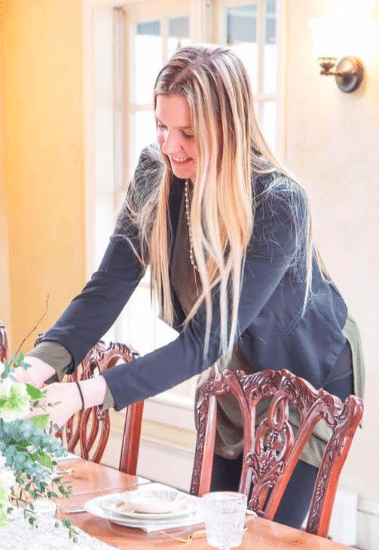 New York Wedding Planner Spotlight | Chantal Stephens
Hometown:
Wallkill, NY
Why New York?  What do you love about this city?
LITERALLY the food. I mean coffee shops, pizza, Chinese, it's ALL good and there's so many places you can go. I love the excitement of finding a new spot to try because you'll never see it all. I also just love the fast paced vibe I get from NYC. There's so much culture and I have been blessed to meet so many incredible people!
What did you do prior to joining Chancey Charm?
I have held a wide variety of positions in healthcare and the legal field that have shaped me with the skills I have now, that make me the planner that I am. I feel blessed to have had those experiences that have given me skills like communications, multi-tasking, and attention to detail.
What drew you to planning + the wedding industry?
Growing up I've always loved weddings. Reading my mom's wedding magazines that were laying around, there was always something special to me about the joy sparked by taking part in such an important day.
What's your favorite part of the planning process?
I am a logistics LOVER! I feel like it's where I thrive, in the nitty gritty of planning! I truly enjoy getting my hands dirty and just buckling down to do timelines, floor plans, guest management, all of it!
Do you have any pets?
I'm a mama to my fur baby Missy, a spoiled brown kitty.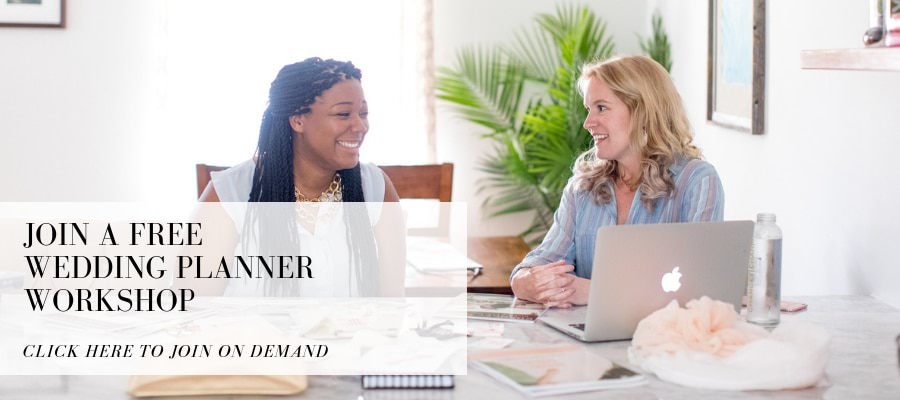 Favorite holiday?
Always Christmas! I'm still like a kid and always have all the decorations, down to the kitchen towels, Christmas's couch pillows, and decorated desk!
Best first dance song?
I love when a couple picks a unique song, one that tells part of their story. It's hard to pick one but I love John Legend All of Me, like every single time!
A long weekend off includes…
Catching up on my shows on DVR, a nice spontaneous drive somewhere to explore, and all the cuddles with my kitty!
What's your favorite style?
Growing up in upstate NY, I love a gorgeous, classy, rustic barn wedding in the fall! On the flip side, I'm a HUGE fan of a beautiful beach wedding in the summer! But in any case, I love infusing unique tidbits of clients personality into their wedding.
Favorite Blog?
From day 1, I've followed Lauryn Evarts of the Skinny Confidential. It's a fun lifestyle blog and she talks about everything from fashion, fitness, and beauty!
Best place for a dessert in NYC?
This will always be Ferrara Italian Cafe in Little Italy. The tiramisu, is fire!
Are you a bride in the New York area? Reach out to Chantal today and get started planning your big day!