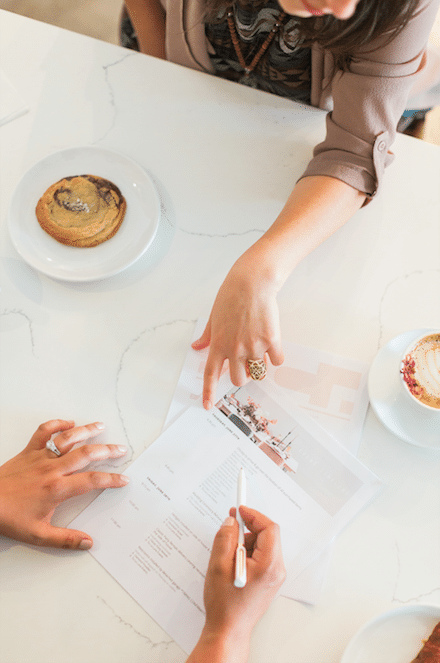 Have you downloaded my new FREE guide, "How To Become A Wedding Planner" in the Wedding Planner Academy?
In this guide, I'm talking about how to become a wedding planner AND get your wedding planning business really rolling!
You see, it's easy to change your Instagram status and announce to friends and family, that you're officially a wedding planner – BUT it's hard to go from that announcement to a career that brings you creative fulfillment AND is putting money in your checking account!
So, in my new FREE guide,  I'm covering the 5 key steps to becoming a wedding planner, with a business that pays!
All of these steps are key to establishing what I call "the sweet spot" – where you are getting online + word of mouth leads in YOUR INBOX every month!
WHAT IS INCLUDED:
– 5 key steps to becoming a wedding planner (aka Chancey Charm's proven wedding planner marketing plan)
– Roadmap to becoming a planner, I'm laying out all of my resources in the order I'd dive in if I had to do it all again!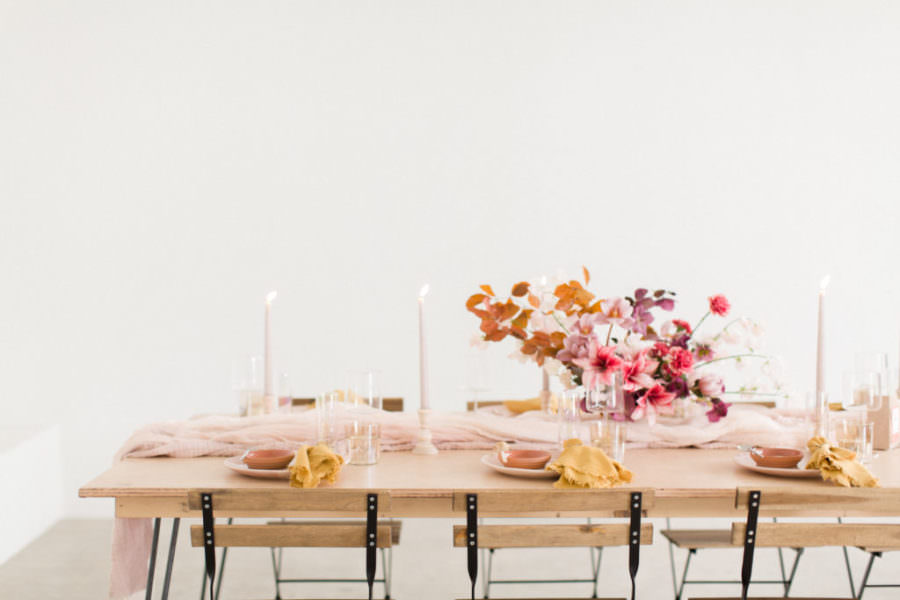 So, why am I circling around on this free download today with you?  Because I've got an EXCITING announcement.
We've partnered with our amazing friends at Sourced Co, to make your journey to becoming a wedding planner with a successful business, even easier…
I've added 3 Free Styled Stock Images (curated by yours truly) from Sourced Co. for use on your site + socials into my free guide!
If you're diving into building a website and socials, then you know just how hard having the time, budget, and team to execute a styled shoot can be.
Enter Sourced Co. …
Sourced Co. stock photos are the go-to for planners looking to build a brand they love.  We've used them here in on our site + socials. And, we've seen fabulous results, that speak for themselves.⁠
Download my free guide today, for access to three of my favorite Sourced Co. images for use on your site + socials!
Rooting For You!
Sarah Chancey, Founder + Creative Director
Chancey Charm
SAVE THIS POST FOR LATER!