Charlotte Wedding
Planning & Design
for mobile – don't delete
Charlotte Wedding Planning & Design
We're so glad you're here!
Now that the post-engagement high is starting to give way to the exciting (and kind of overwhelming) reality of planning the most amazing day of your life, we'd love to come alongside you and be there to help you manage all of the details that go into planning your big day. Our goal is to make this process as stress-free as possible so that you are able to be fully present and enjoy every moment of this incredibly special time with friends and family.
We are the Chancey Charm team, and we are a national wedding planning firm with experienced local planners in over a dozen cities from coast to coast.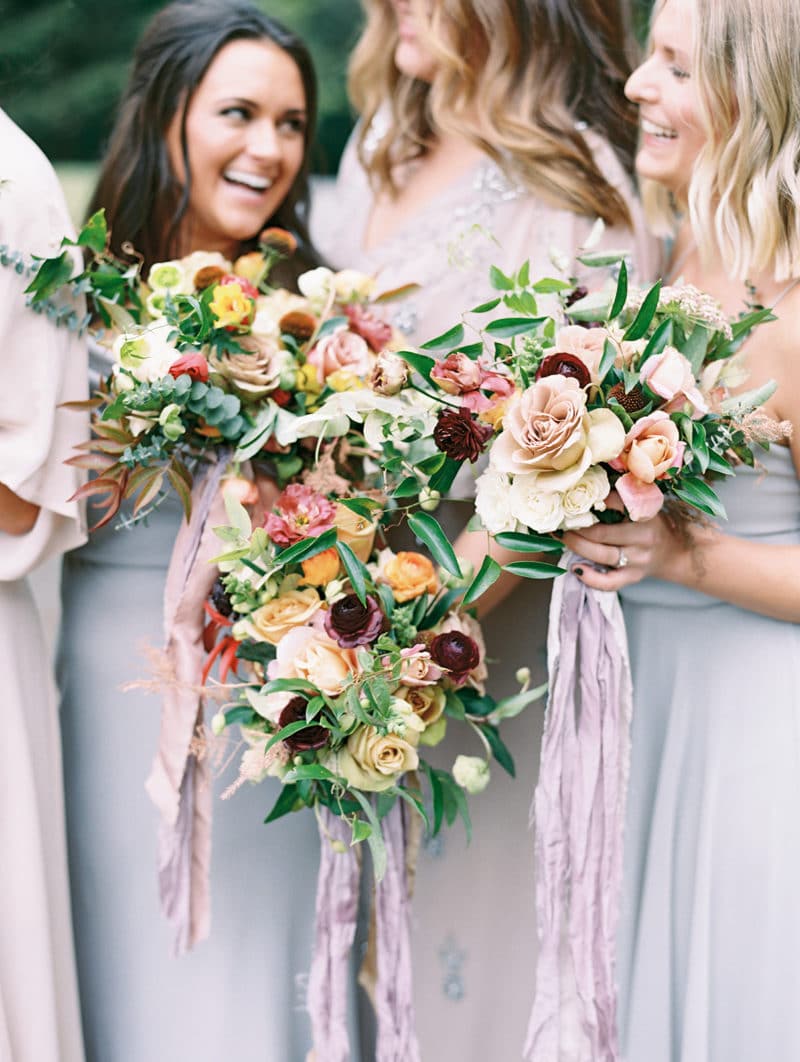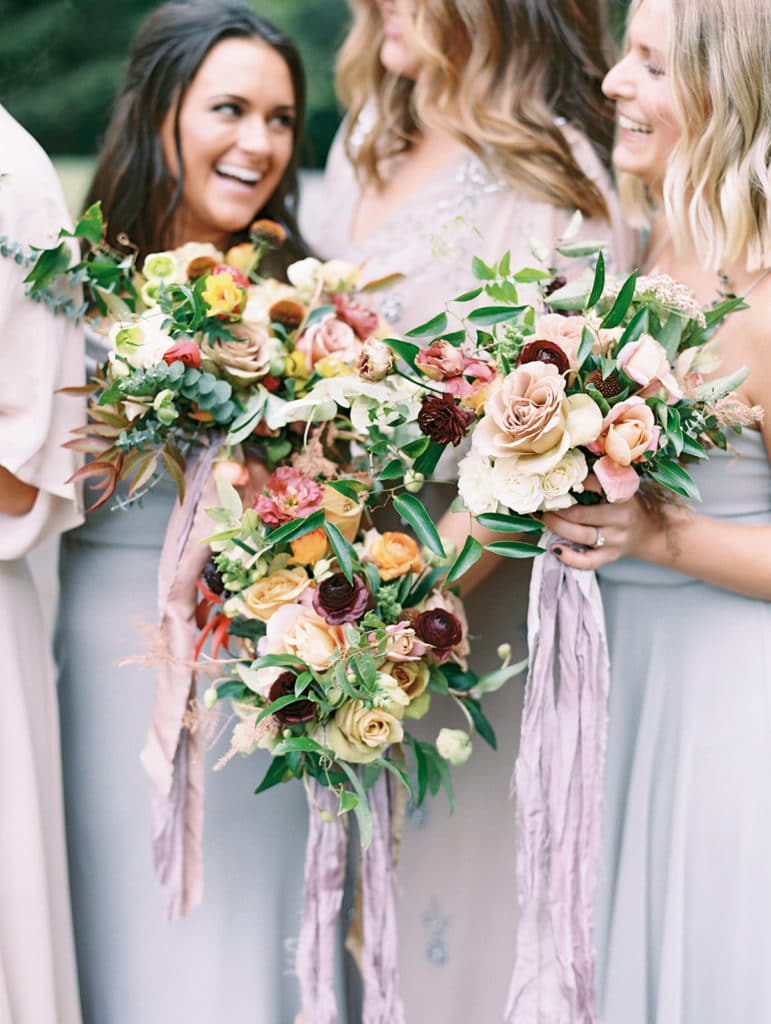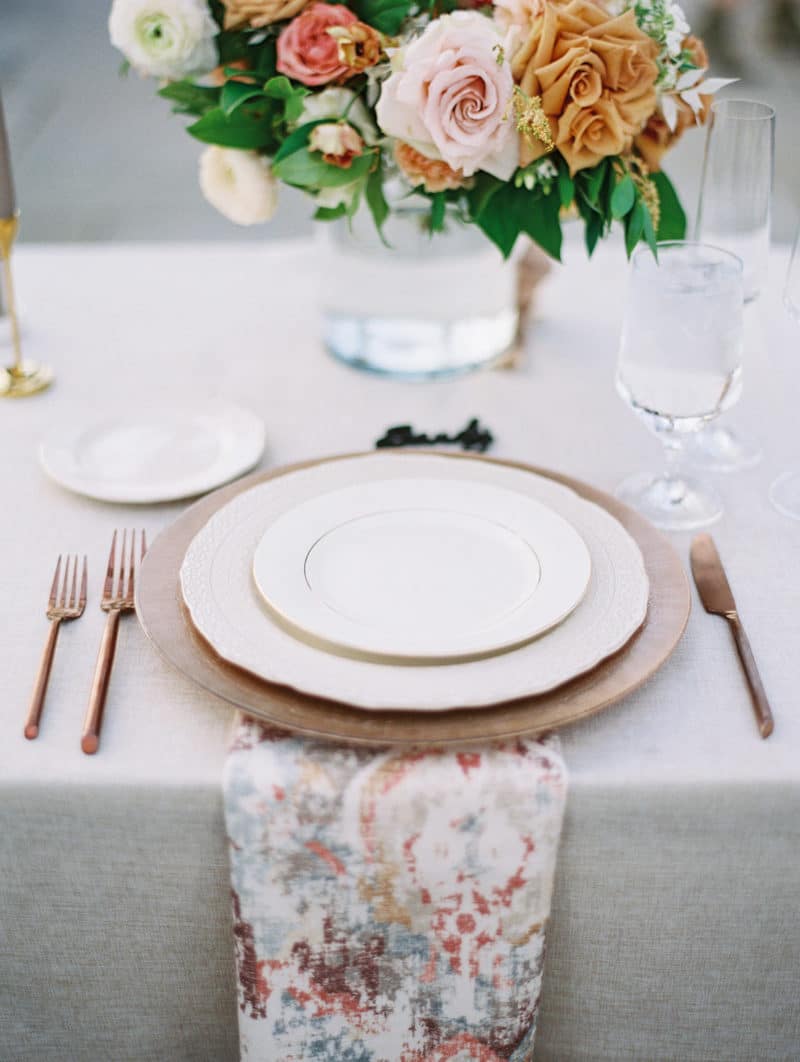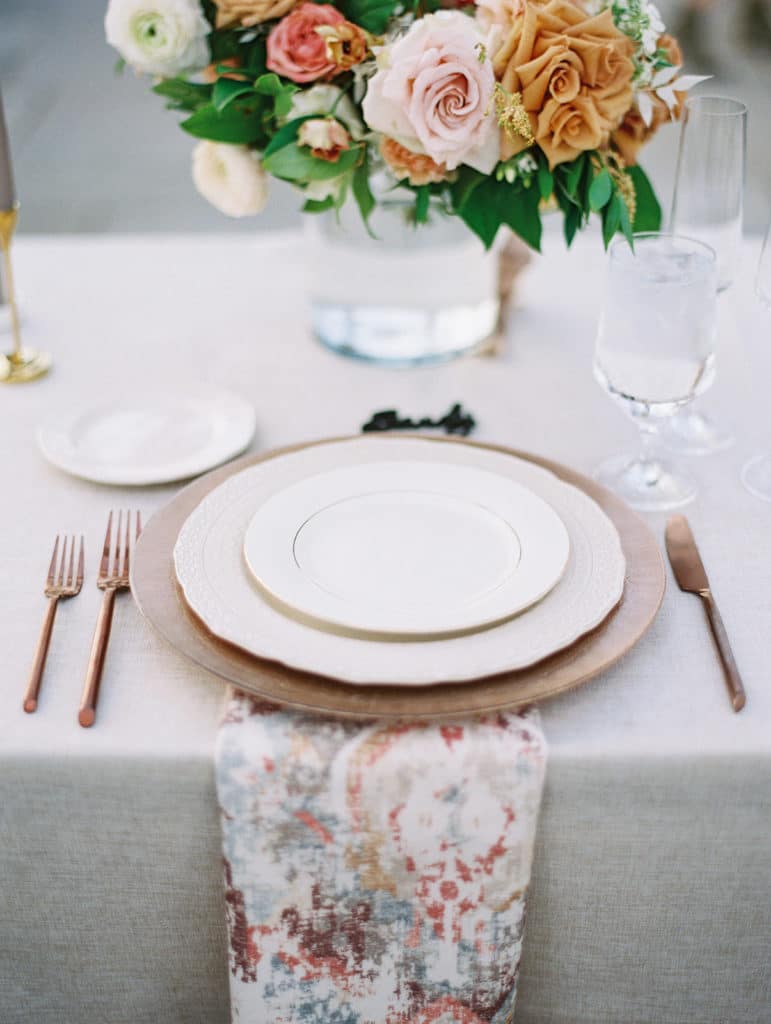 "Sacoya is simply the BEST! She made us so comfortable and everything went so smoothly. I cannot thank her enough!"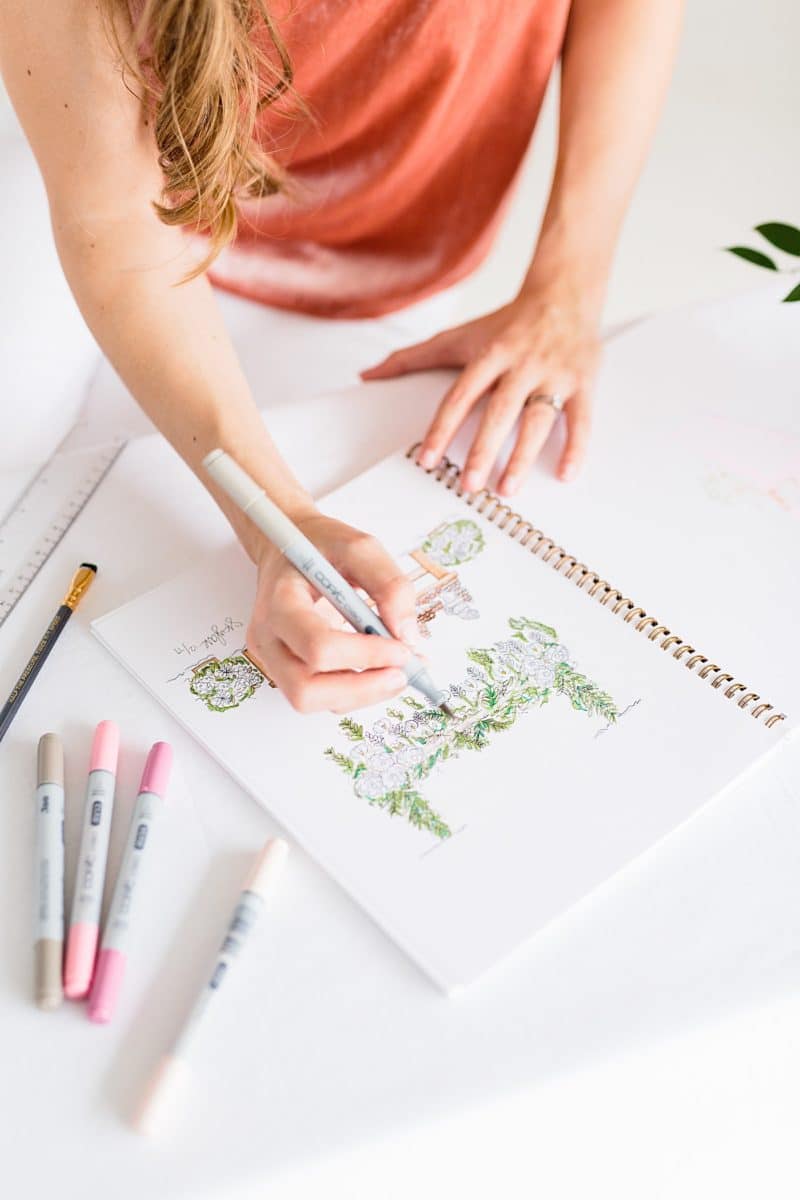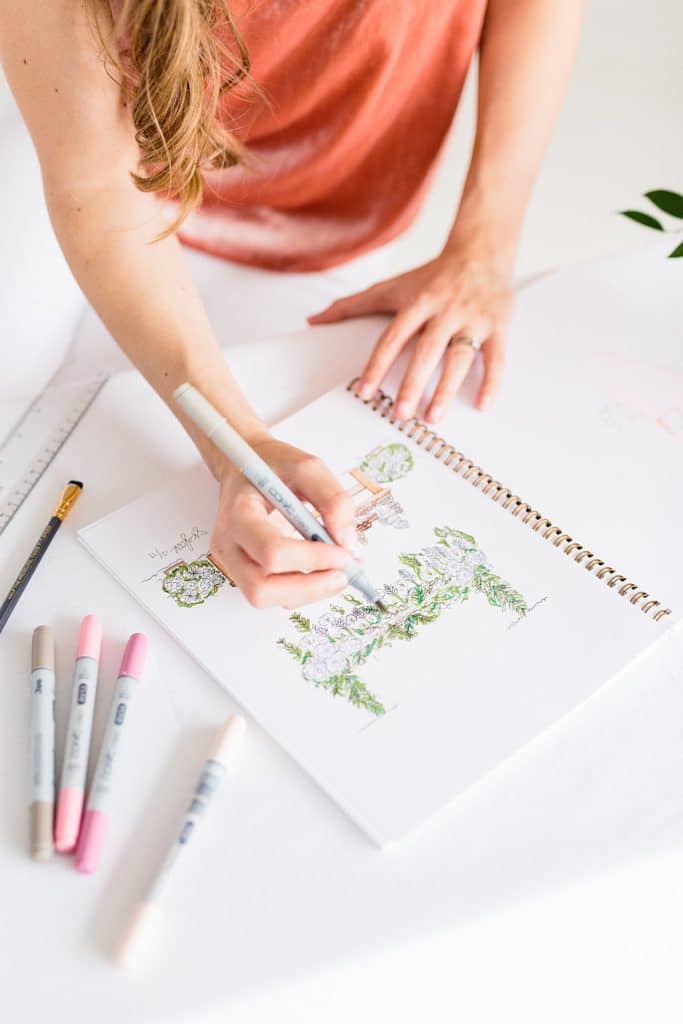 WHAT MAKES OUR PROCESS UNIQUE
Wedding planning doesn't need to be stressful
In fact, it can (and should) be exciting and fun! Our goal is to give our clients an incredible planning experience and to make this entire process as enjoyable as possible.
In order to do this we offer our brides support via full planning & design, month-of coordination, virtual design, and custom concept sketches depending on the amount of assistance they need.
Our goal is that all of our brides feel relaxed and calm from "Yes!" to "I do!" knowing that they have an extraordinary team of planners and designers behind them every step of the way!
"
From start to finish, Alex was there every step of the way keeping the biggest day of my life stress-free. She tackles every situation professionally and with a smile.
"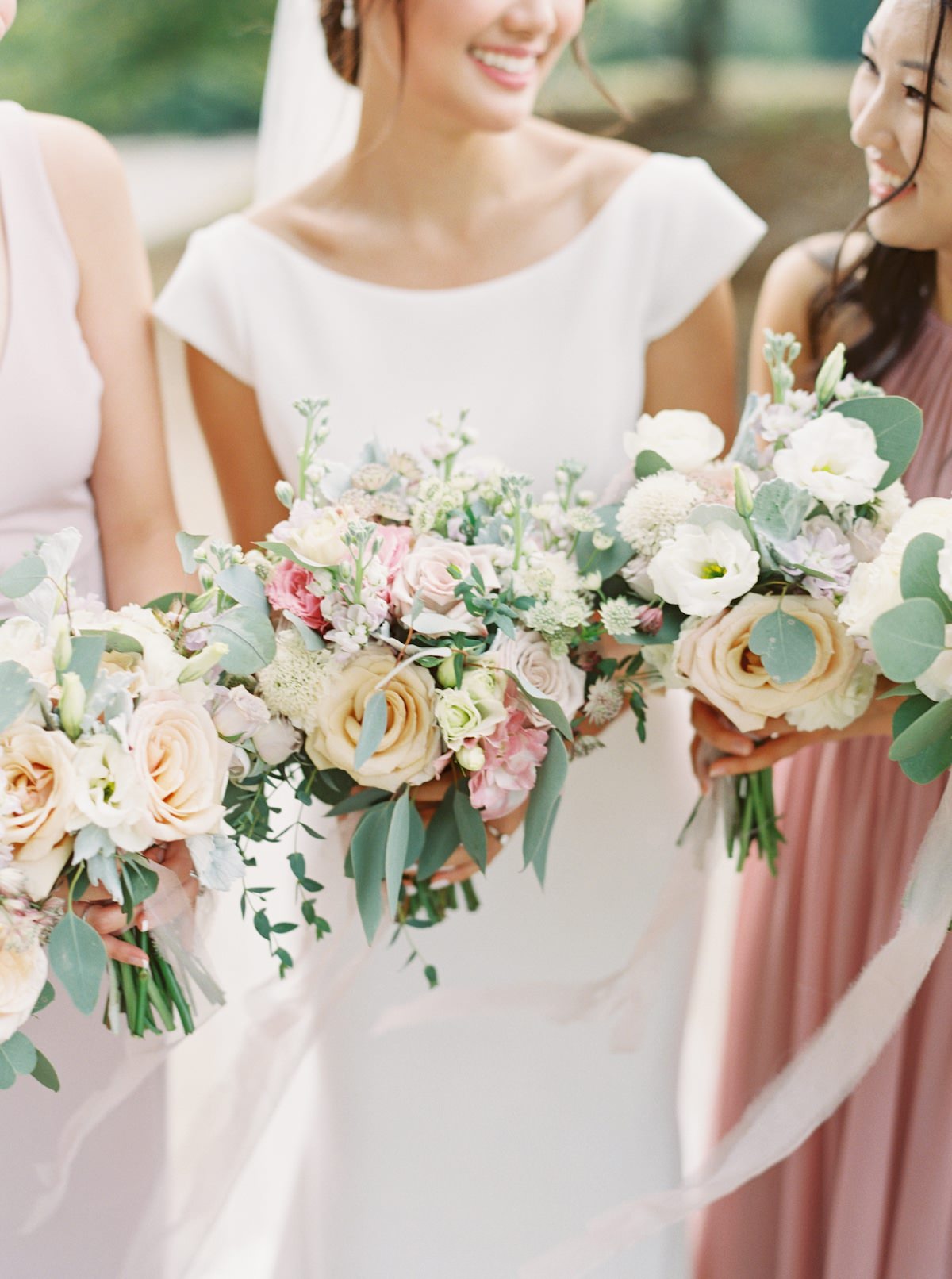 bridesmaids-bouquet-atlanta-georgia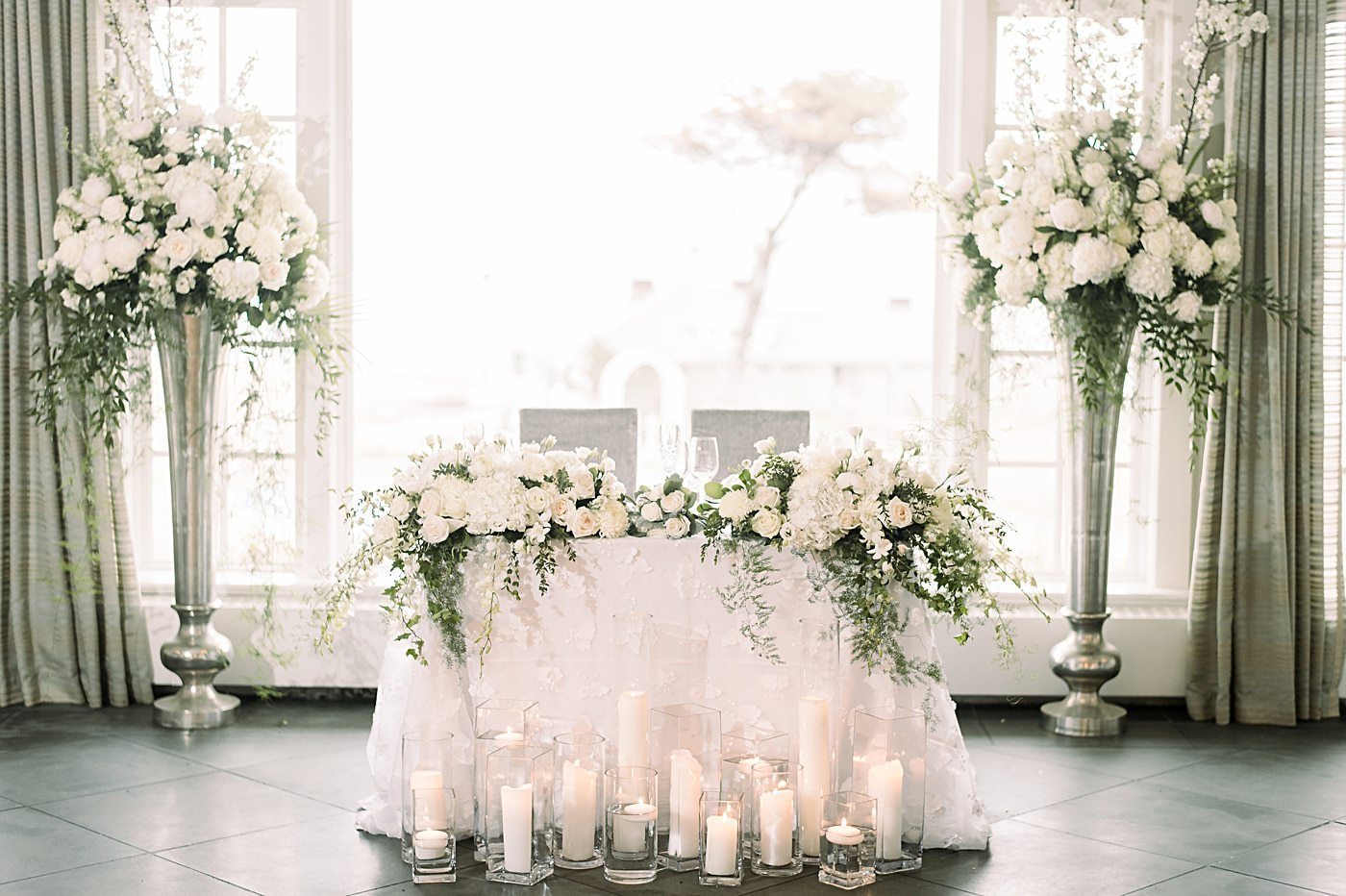 cape-cod-luxury-wedding-classic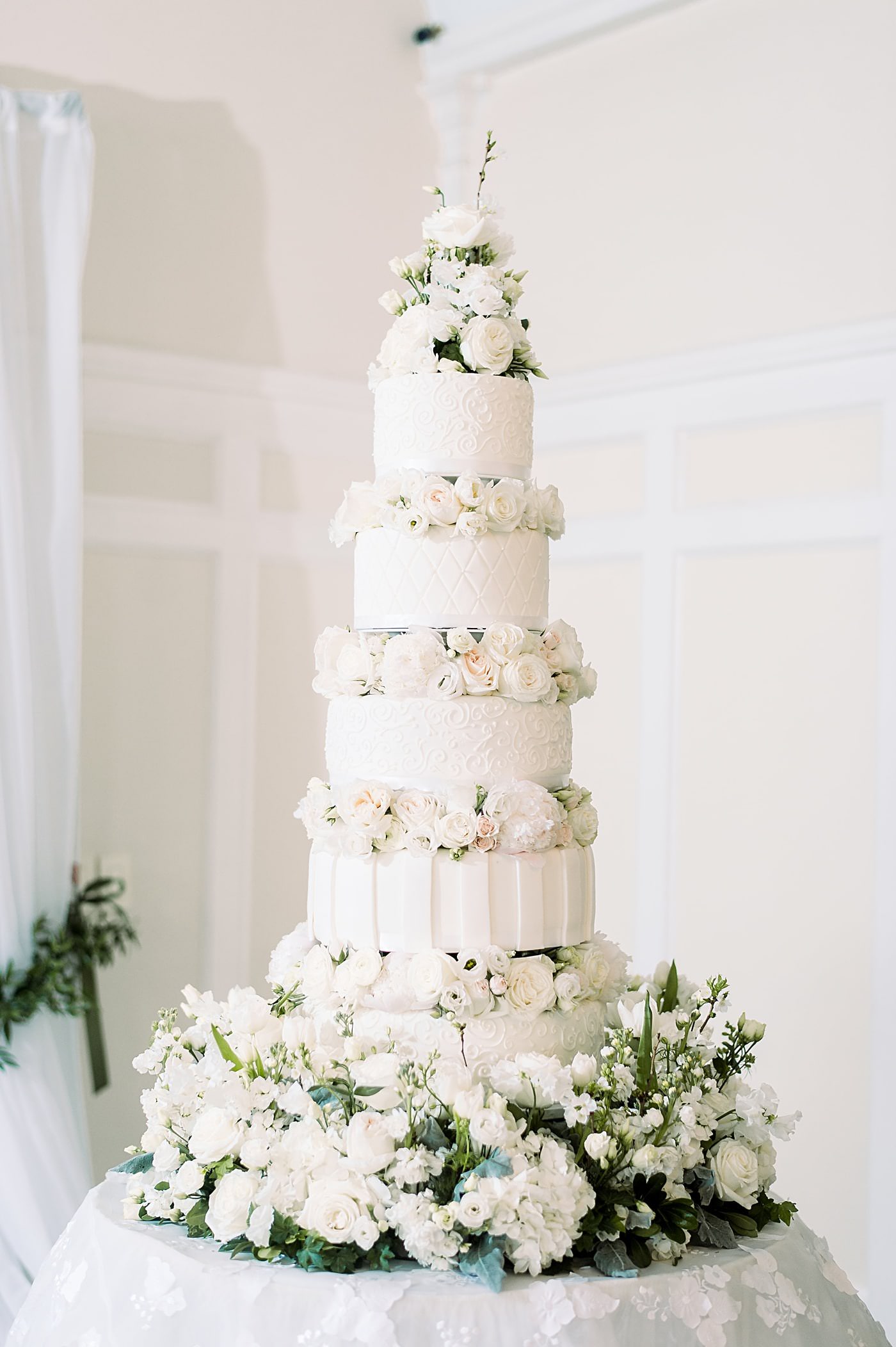 cape-cod-luxury-wedding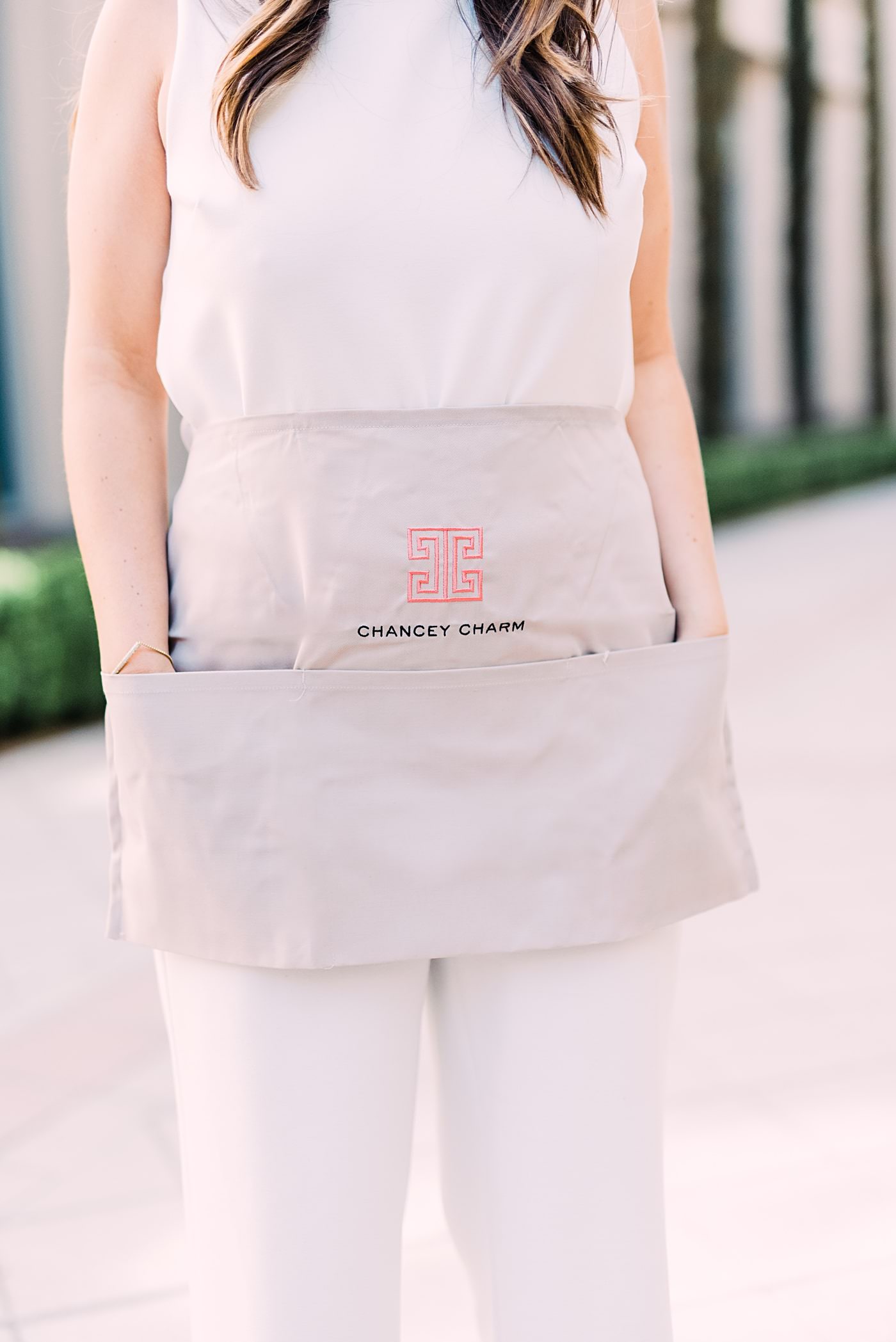 chancey-charm-wedding-planner-apron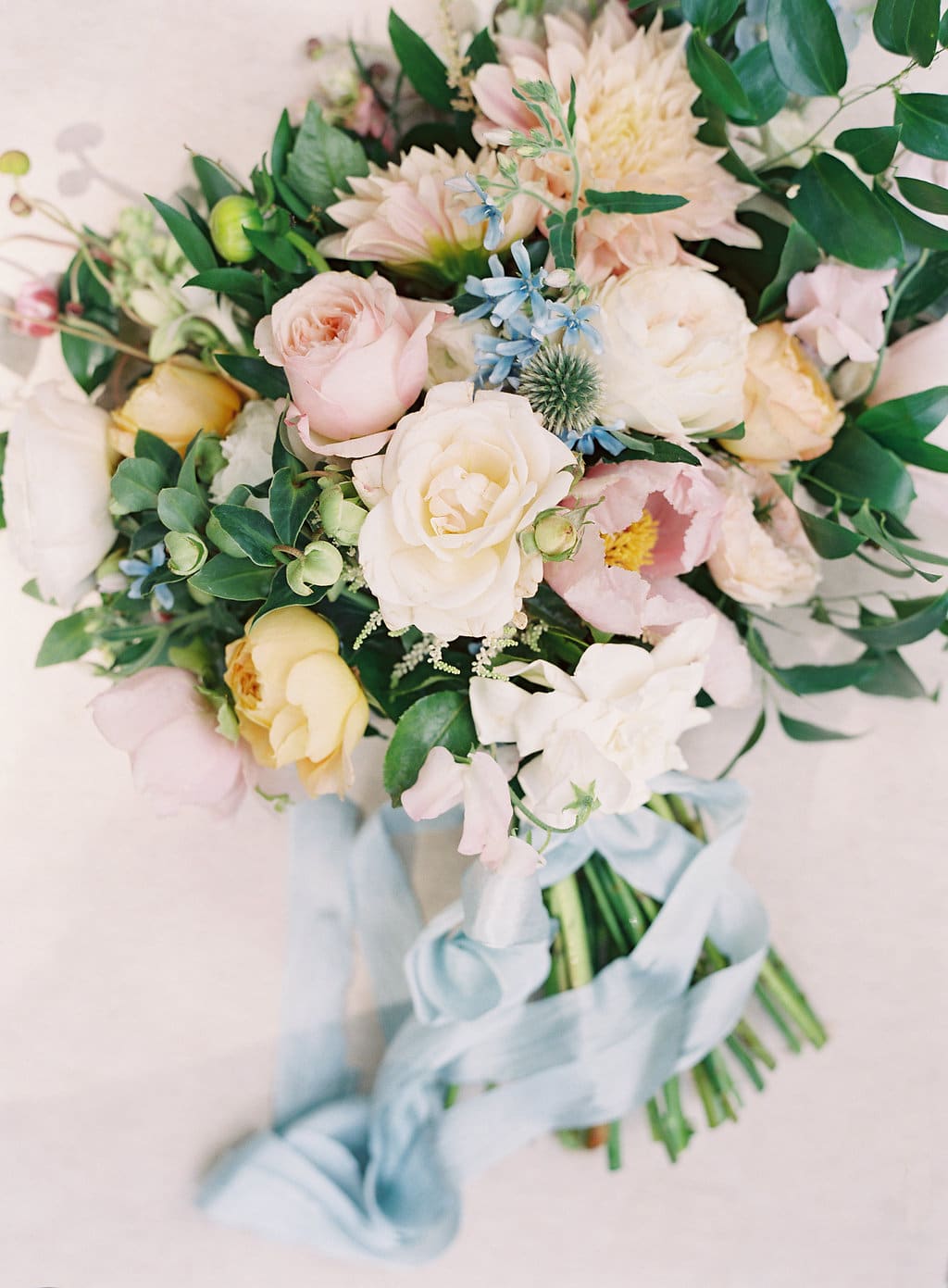 charleston-wedding-bouquet-lush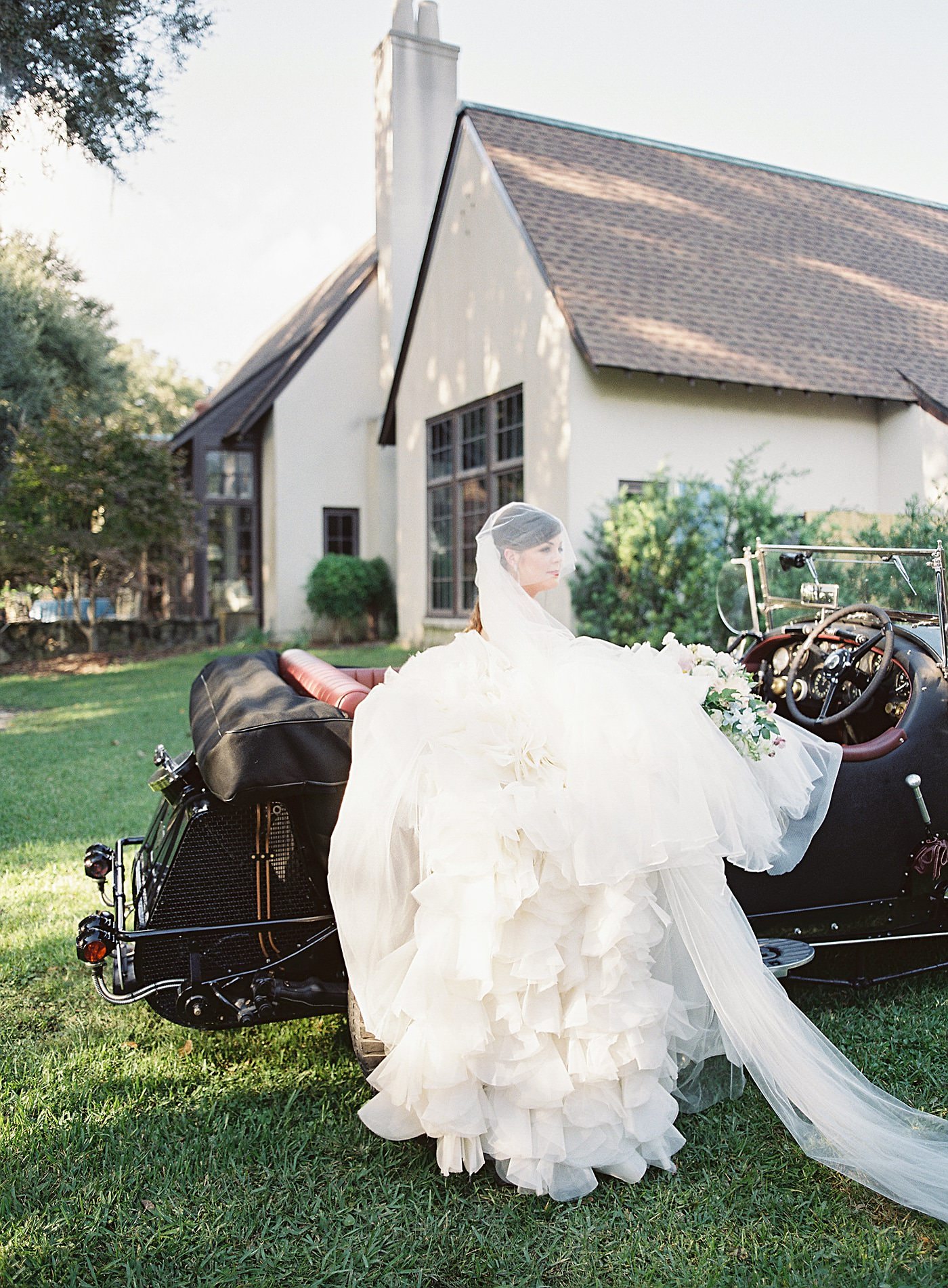 charleston-wedding-bride-getaway-car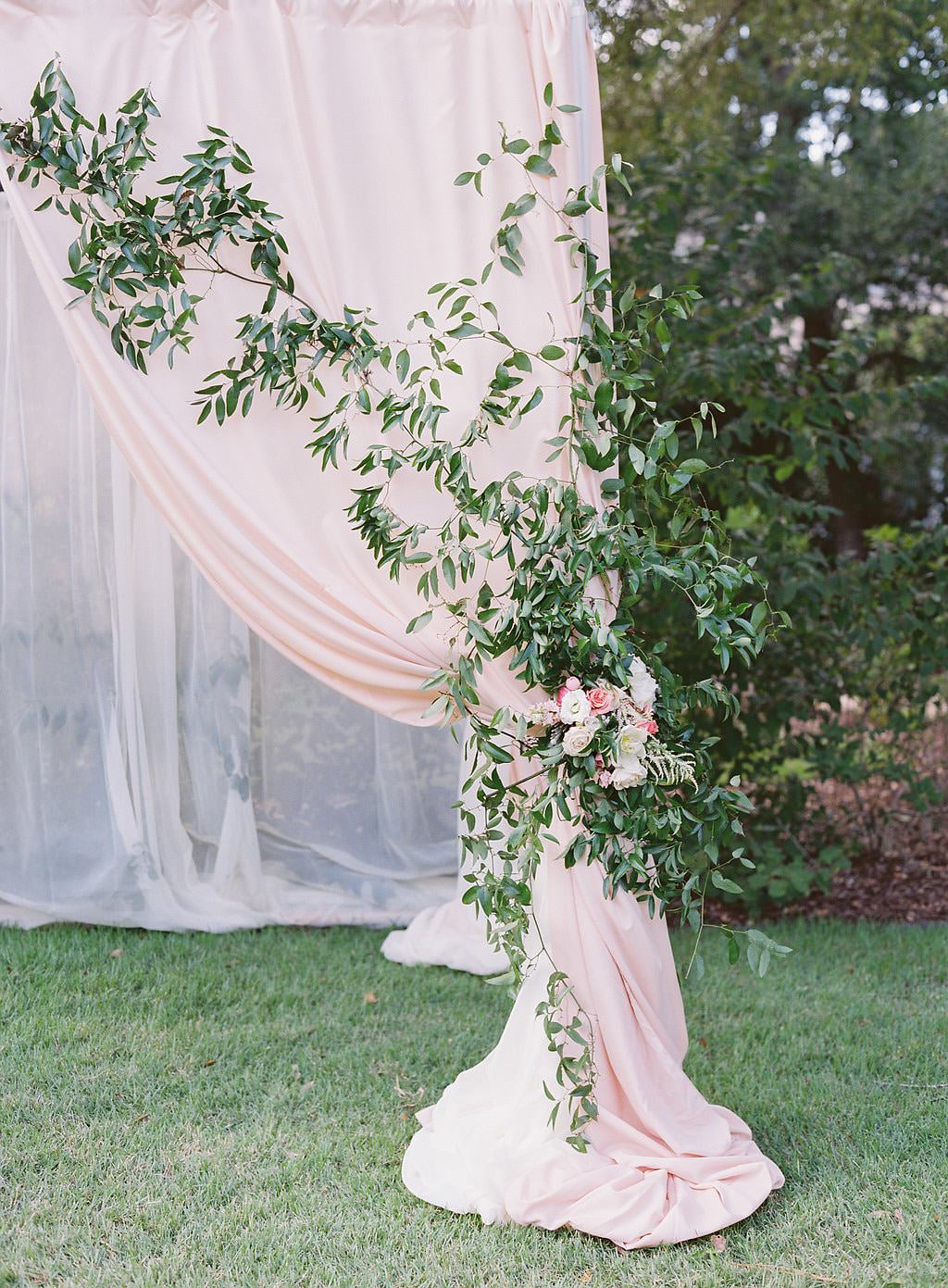 charleston-wedding-ceremony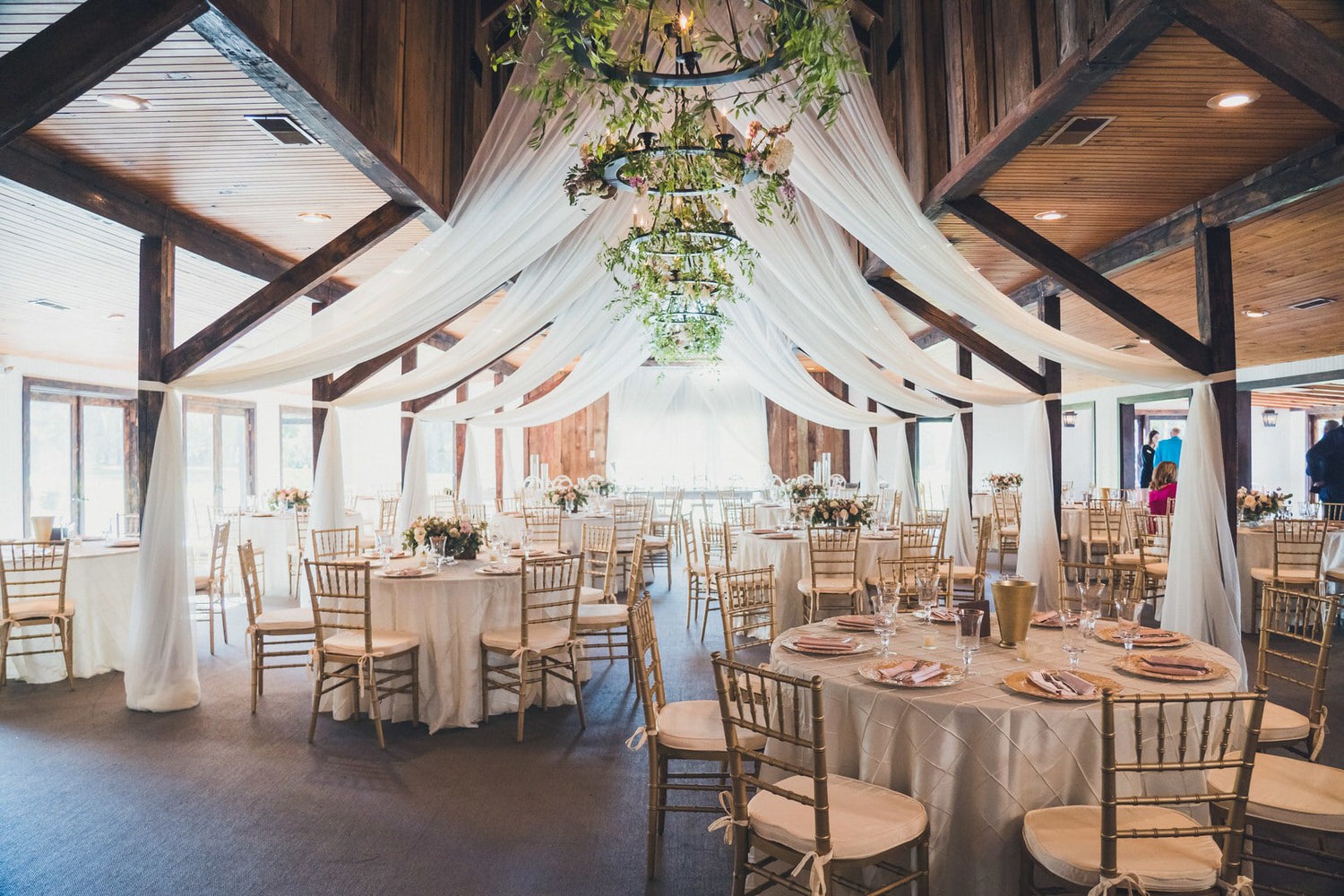 charleston-wedding-indoor-ceremony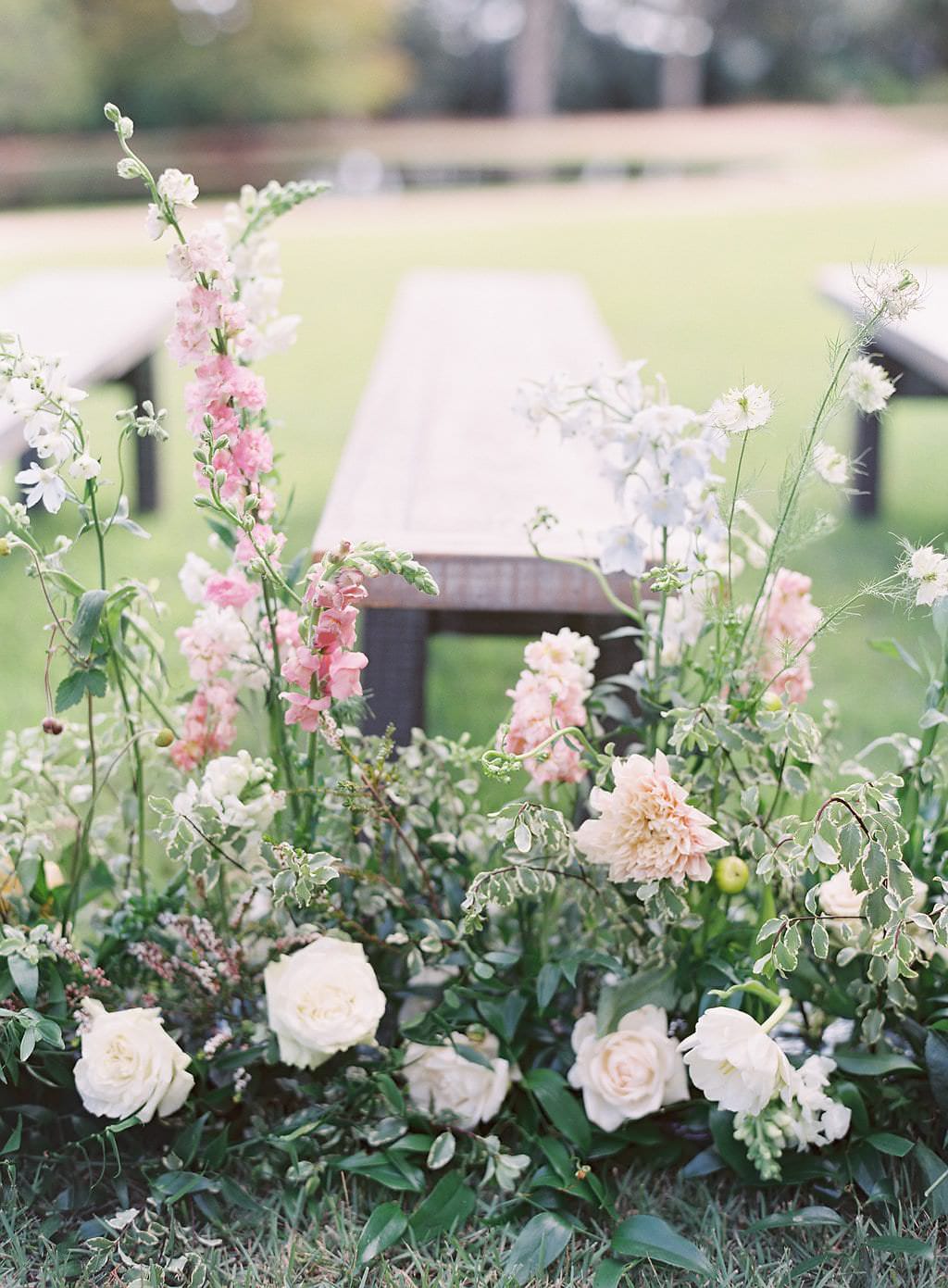 charleston-wedding-outdoor-ceremony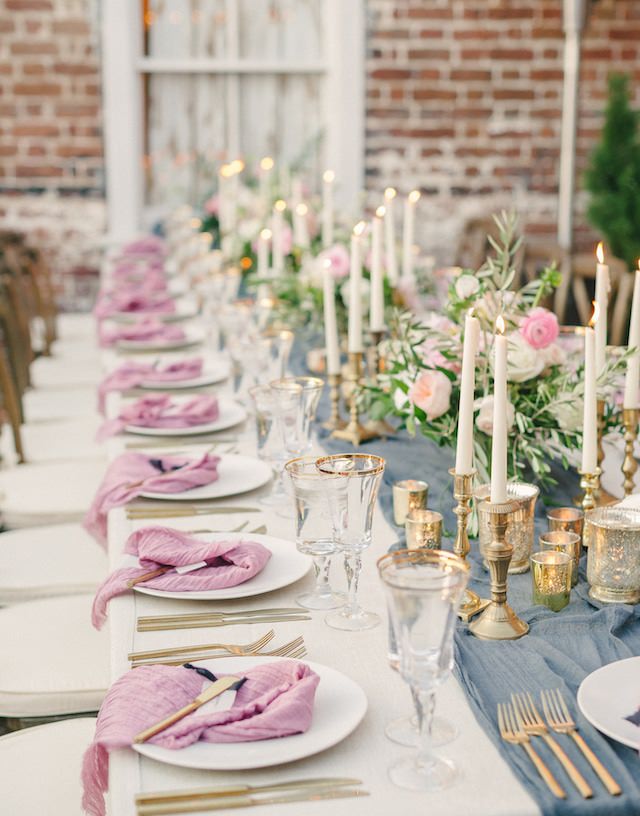 charleston-wedding-outdoor-reception
From the beautiful beaches of the Outer Banks, to the spectacular mountain settings in the western North Carolina, this southern state offers a variety of stunning locales for your wedding–no matter your style! Our team would love to be there every step of the way to help guide you in finding your perfect venue and curating your dream team of vendors while designing a sophisticated, elegant event that perfectly captures the essences of who you are as a couple.
A few of our preferred partners in the Charlotte area include: The Foundation for the Carolinas, The Biltmore Estate, Hayden Olivia Bridal and Queen City Catering.
Our team is familiar with all of the top Charlotte venues and vendors and truly enjoys serving discerning clients looking to plan a classic, stylish event anywhere in North Carolina.
To connect with the Charlotte team and get started planning your event click the button below: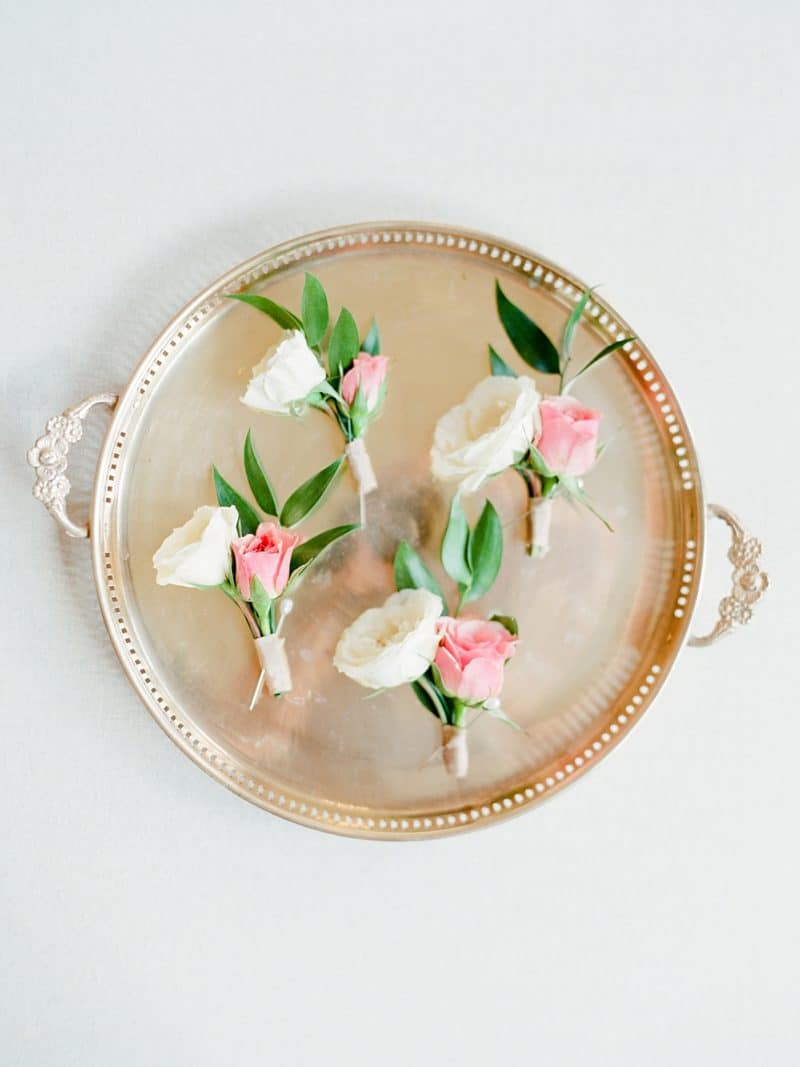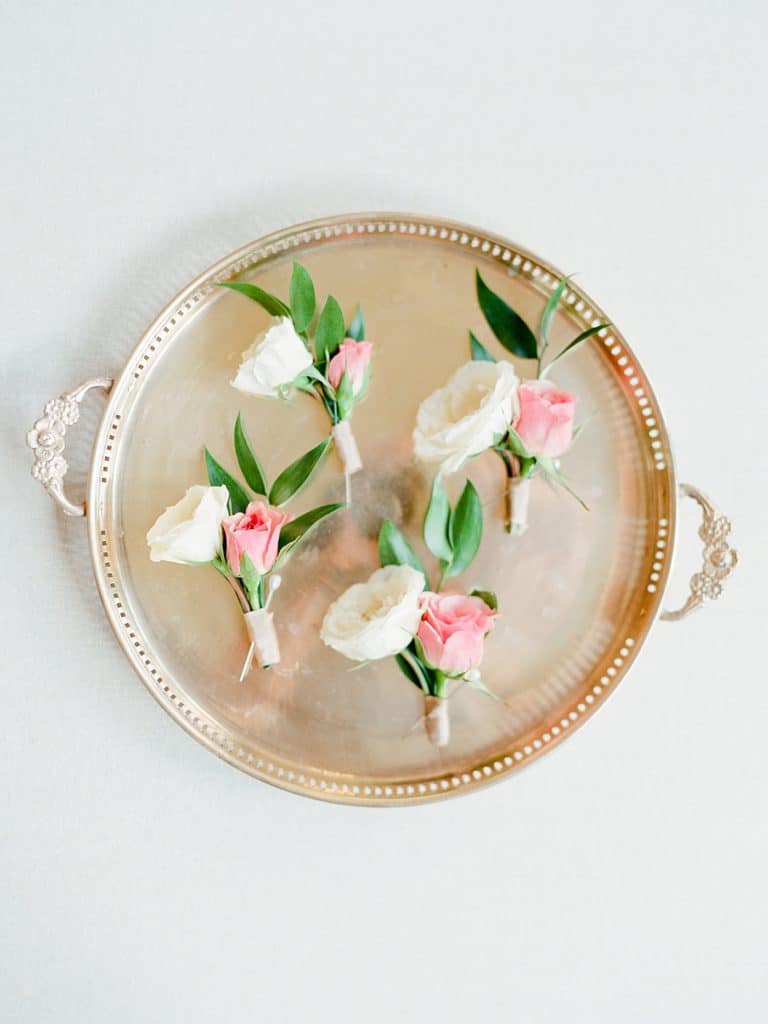 we have been featured in the following publications
Our investment varies based on the complexity of your event.
Our investment varies based on the complexity of your event.
Click the "I'm Ready to Start Planning" button below to contact us for custom pricing information for virtual wedding design, custom concept sketching, day of coordination, and full planning and design.
Once we receive your request, one of our planners will reach out to you to connect further so that we can discuss the appropriate level of guidance and support needed for your event.
We can't wait to hear from you and look forward to guiding you on your journey to "I do!" Click the button below right now to get started.