In today's Chancey Charm Atlanta Wedding Vendor Highlight, we are chatting with Megan from Moko & Co. She designs gorgeous wedding welcome bags that can be completely customized to fit your style, as well as other handmade products. These can be found in select stores nationwide or you can order online. We're excited to be chatting with her about how she got into the wedding industry and her advice for brides. Enjoy friends!
– The Chancey Charm Team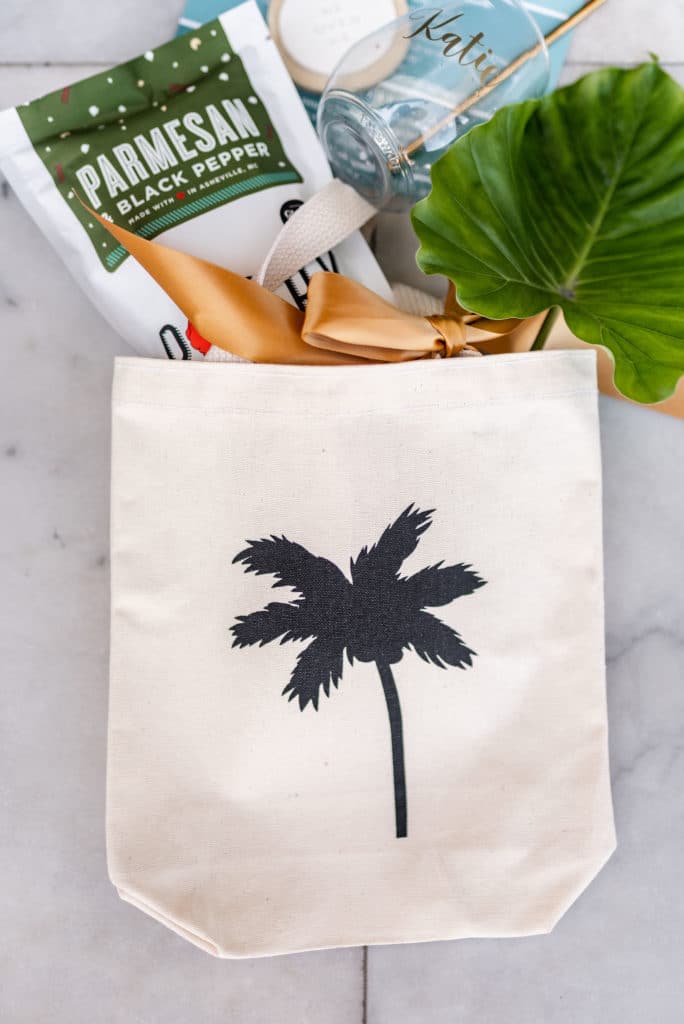 Full Name
Megan Granger
Hometown
Massachusetts
What's your area of expertise?
Wedding Welcome Bags
What brought you to the wedding industry?
I was learning to screen print and decided to create the welcome bags for my own wedding. I screen printed the state of Vermont and hand stamped a heart over the wedding location. I continued to work on my screen printing and eventually opened an Etsy shop. Then, I created a website where I sold my handmade products that included wedding welcome bags. Now I focus solely on wedding welcome totes that I design and screen print. Alongside my totes, I offer a selection of locally crafted, small batch, handmade products from other small businesses to use as wedding welcome bag gifts and/or favors.
Why is your product, space, service perfect for couples planning their wedding? What sets you apart?
We pride ourselves in offering couples an easy solution to wedding welcome bags. We strive to offer the best customer service and transparency so our customers know exactly what to expect. We offer a range of welcome bag gifts that are USA made, locally crafted, handmade so our couples know they are supporting small, local businesses all while gifting exceptional products to their wedding guests. Our couples love the ability to customize their welcome bags with colors, text, bags sizes, and anything more they can dream up.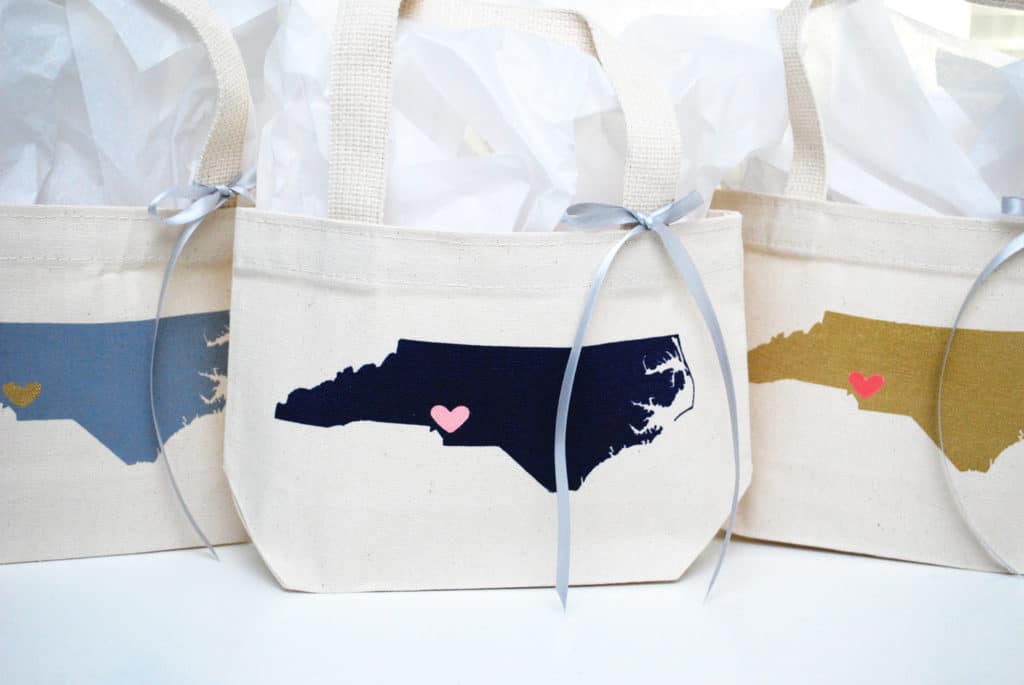 Best piece of advice to someone new to the industry?
Keep growing and trying new things. Weddings are ever-evolving and it's all about finding your niche.
Best piece of planning advice to a new bride/groom?
Check out the reviews for potential vendors, trust them, they'll help you to narrow down the search and eliminate frustrations down the road.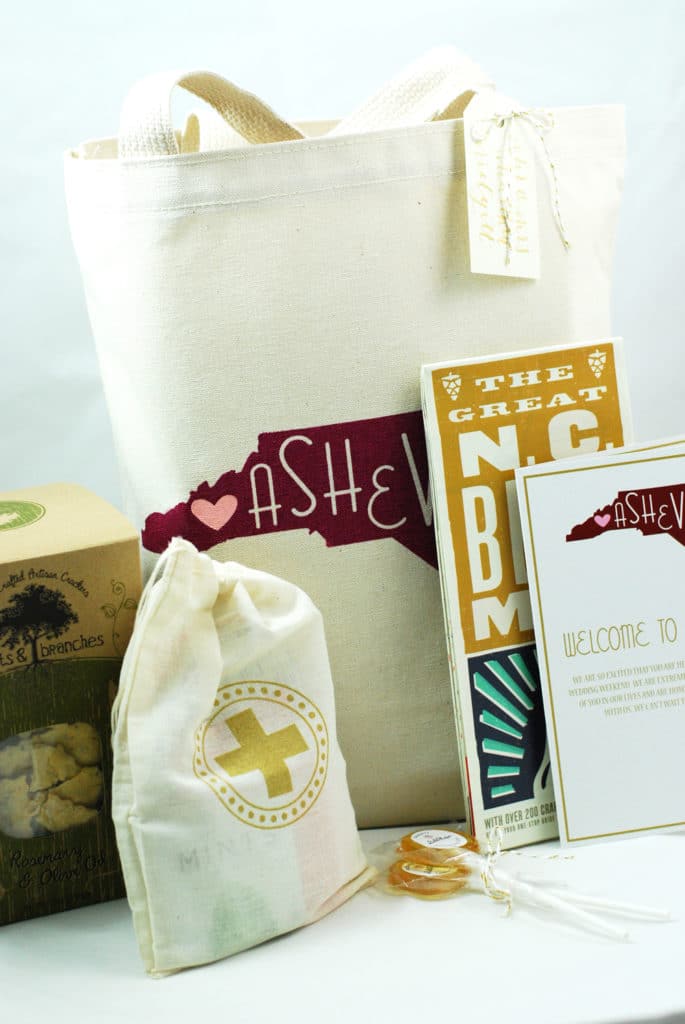 Some words you live by?
If the customer is happy I am happy.
Best tip for balancing work + home life?
Make the best use out of your 24 hour day. Stay motivated.
Best moment of your career OR biggest accomplishment as a company…
Being in HGTV magazine was very exciting. And all the happy reviews we receive are everyday accomplishments we thrive on
Favorite Instagram Account
I love following calligraphers – the beauty in their work amazes and inspires me.
What's your favorite aesthetic?
Rustic – I love sunflowers, handlettered boards, barn/country weddings with bulb lights and beautiful florals.
Intimate or Par-tay? What size wedding do you recommend and why?
As long as the couple is happy then it is the perfect wedding.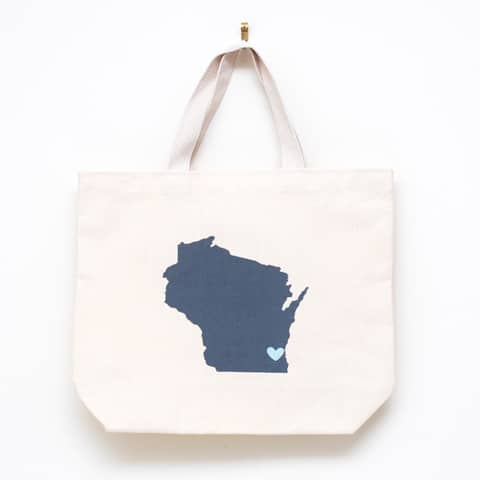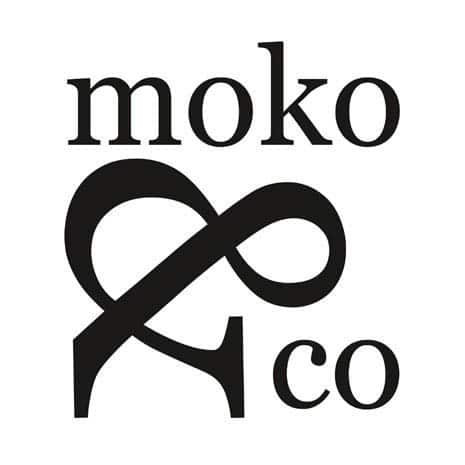 Learn more about Moko & Co here + follow along on Facebook and Instagram. Cheers!
Are you a bride looking for a resource you can trust to help keep you on track as you plan your wedding?  
As professional wedding planners, we've spent years developing and perfecting the resources in our shop just for YOU! Click here to check them out.