Cape Cod Wedding
Planner & Designer
for mobile – don't delete
Cape Cod Wedding Planner & Designer
We're so glad you're here!
Now that the post-engagement high is starting to give way to the exciting (and kind of overwhelming) reality of planning the most amazing day of your life, we'd love to come alongside you and be there to help you manage all of the details that go into planning your big day. Our goal is to make this process as stress-free as possible so that you are able to be fully present and enjoy every moment of this incredibly special time with friends and family.
We are the Chancey Charm team, and we are a national wedding planning firm with experienced local planners in over a dozen cities from coast to coast.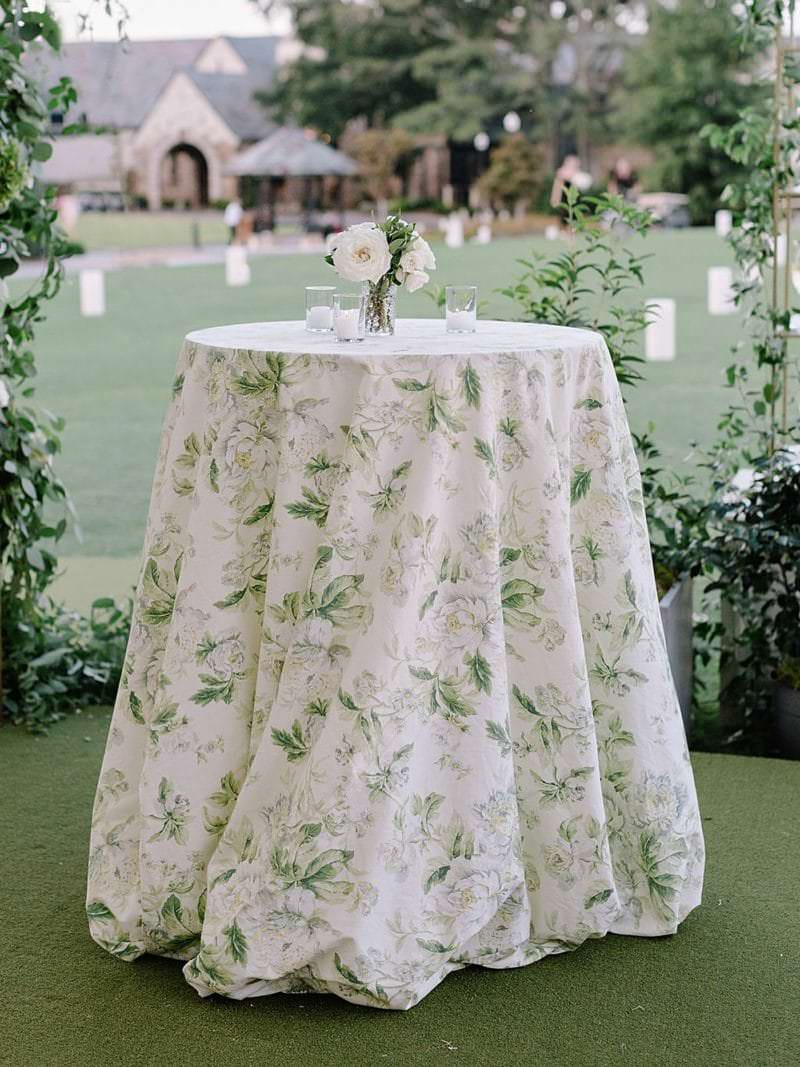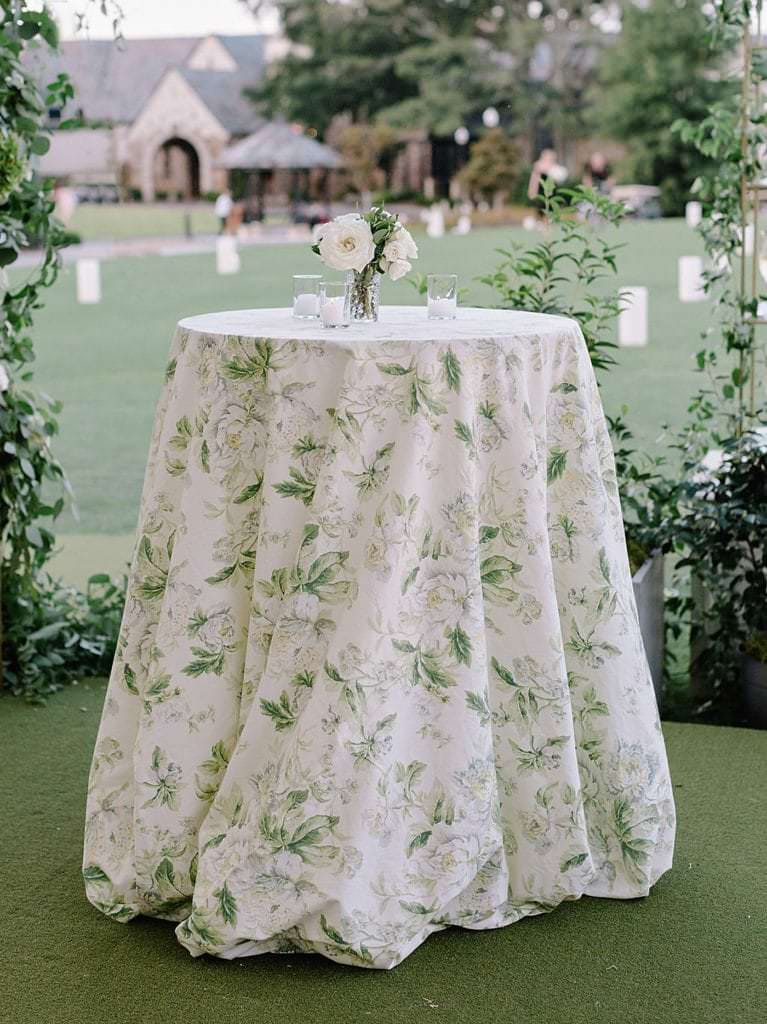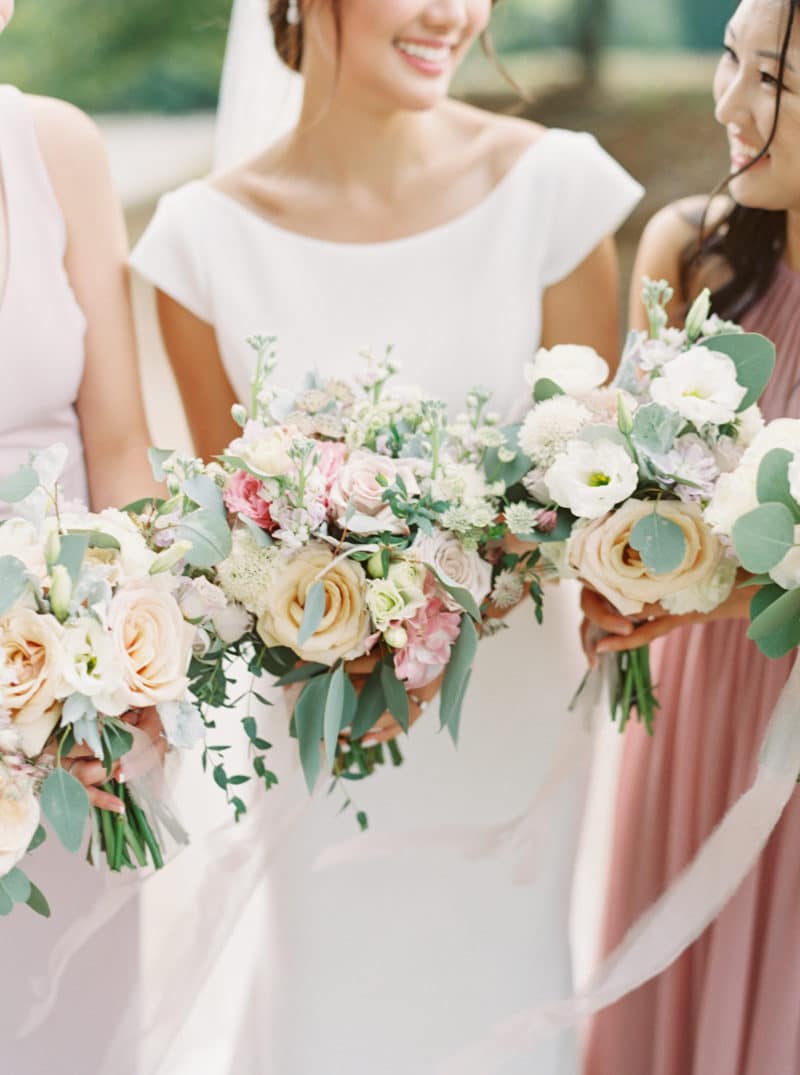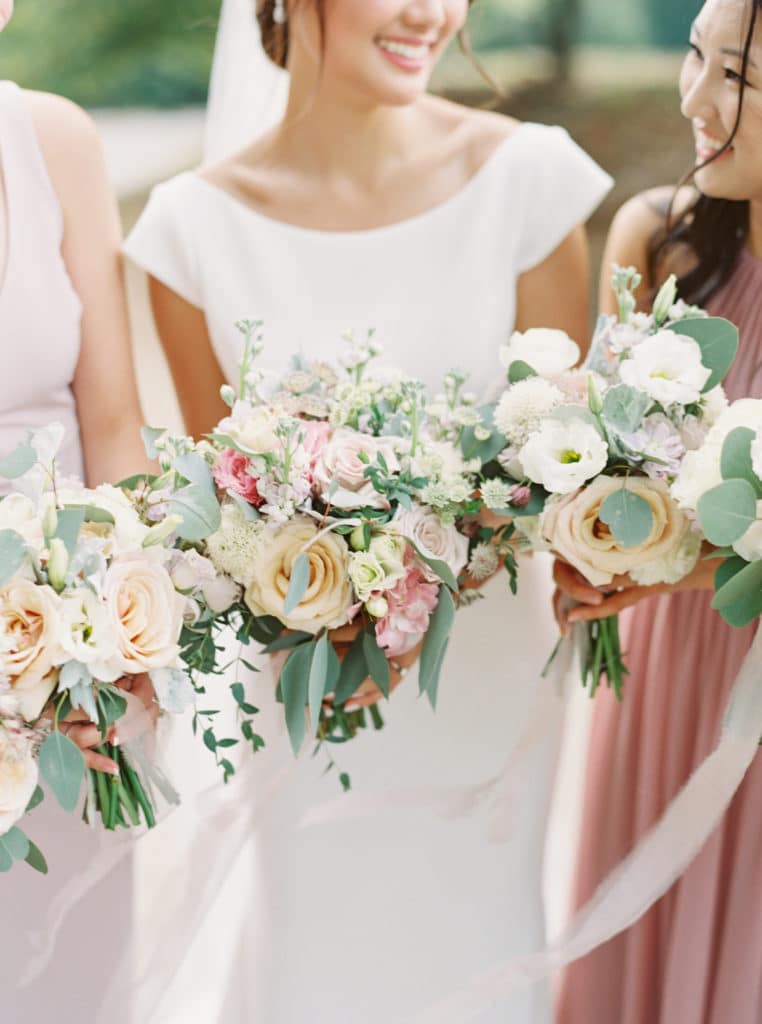 "Heather is extremely professional, organized, calm and attends to every single detail. My wedding was perfect from start to finish because of her."
Janie has been an event planner for over 7 years. She earned her bachelors degree in Strategic Planning from Temple University, but was drawn to the events industry because of her love for taking a client's vision and bringing it to life on their wedding day.
Janie loves incorporating the natural beauty of an outdoor space into her event designs. She is also a huge fan of integrating one-of-a-kind details into her couple's day. And when she's not planning gorgeous weddings, Janie loves to hike around New England with her dog Zoey.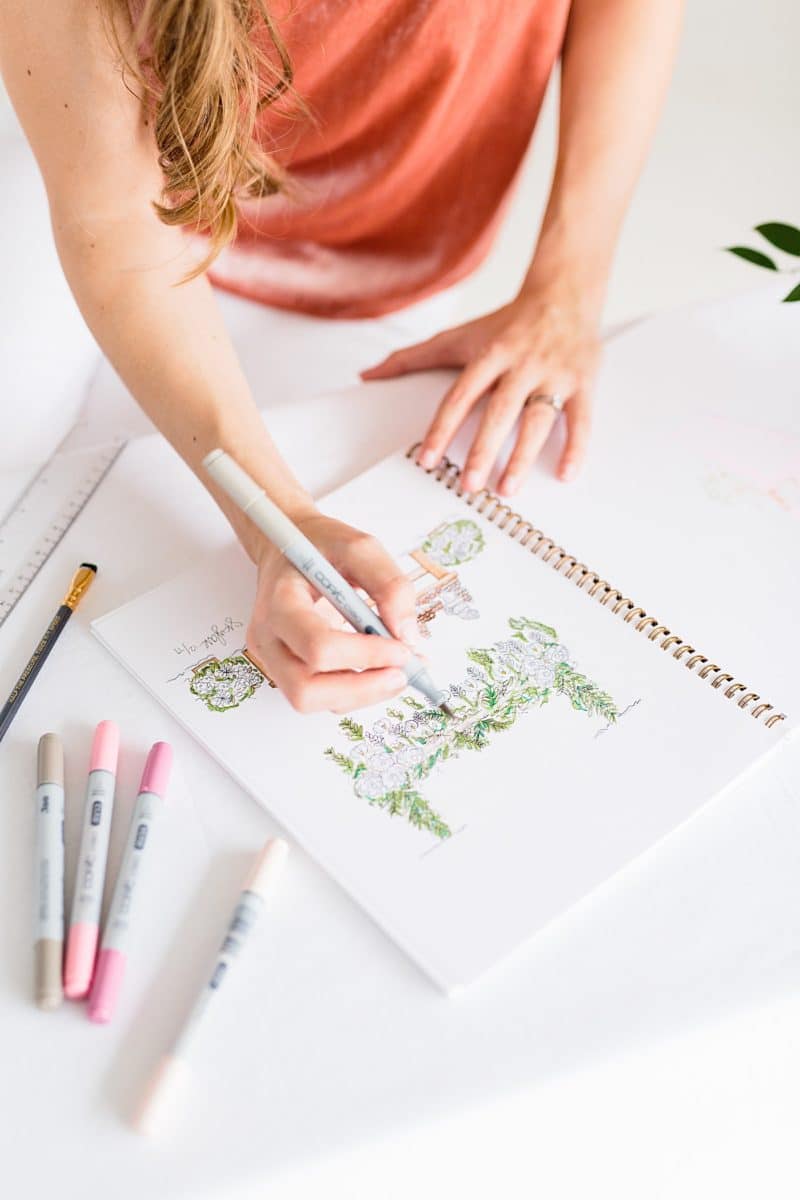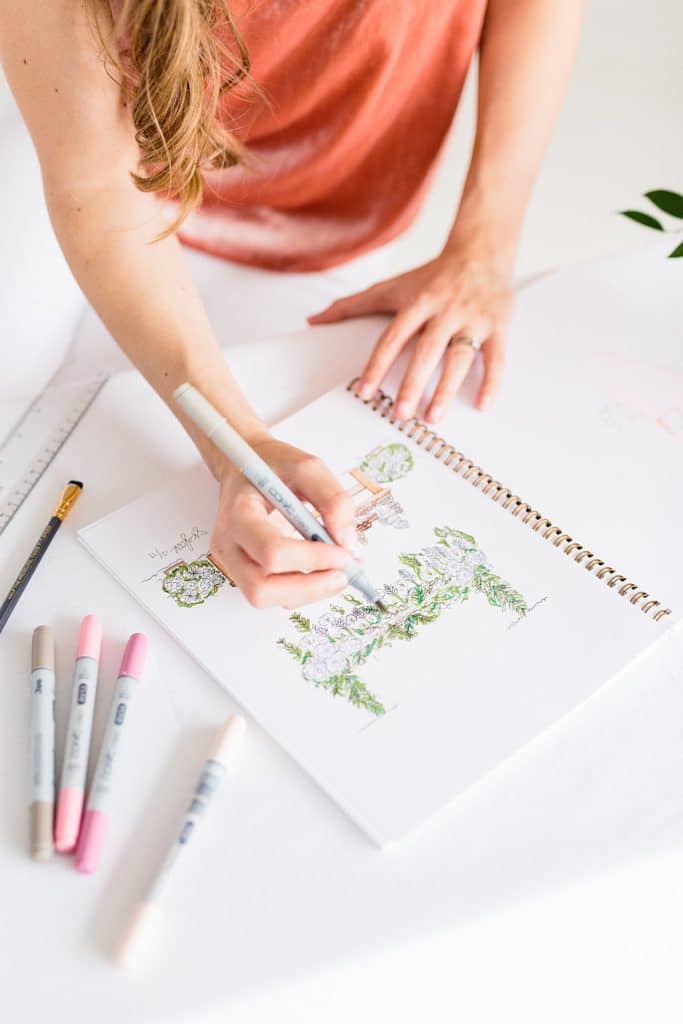 WHAT MAKES OUR PROCESS UNIQUE
Wedding planning doesn't need to be stressful
In fact, it can (and should) be exciting and fun! Our goal is to give our clients an incredible planning experience and to make this entire process as enjoyable as possible.
In order to do this we offer our brides support via full planning & design, month-of coordination, virtual design, and custom concept sketches depending on the amount of assistance they need.
Our goal is that all of our brides feel relaxed and calm from "Yes!" to "I do!" knowing that they have an extraordinary team of planners and designers behind them every step of the way!
"Our entire wedding was changed for the better when I found Chancey Charm.
Our planner went above and beyond to understand our vision and EXPERTLY executed details with every vendor we partnered with. Chancey Charm's design and planning tools made the entire process seamless, fun, and easy."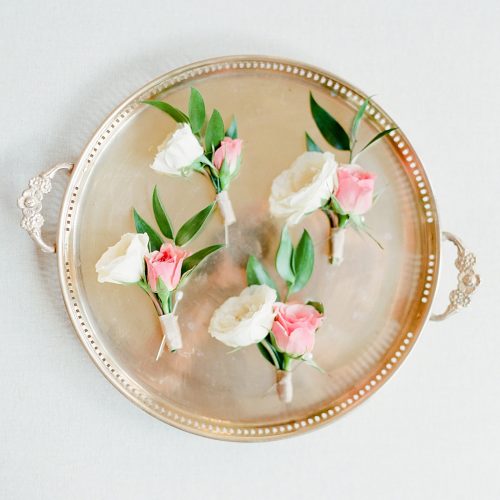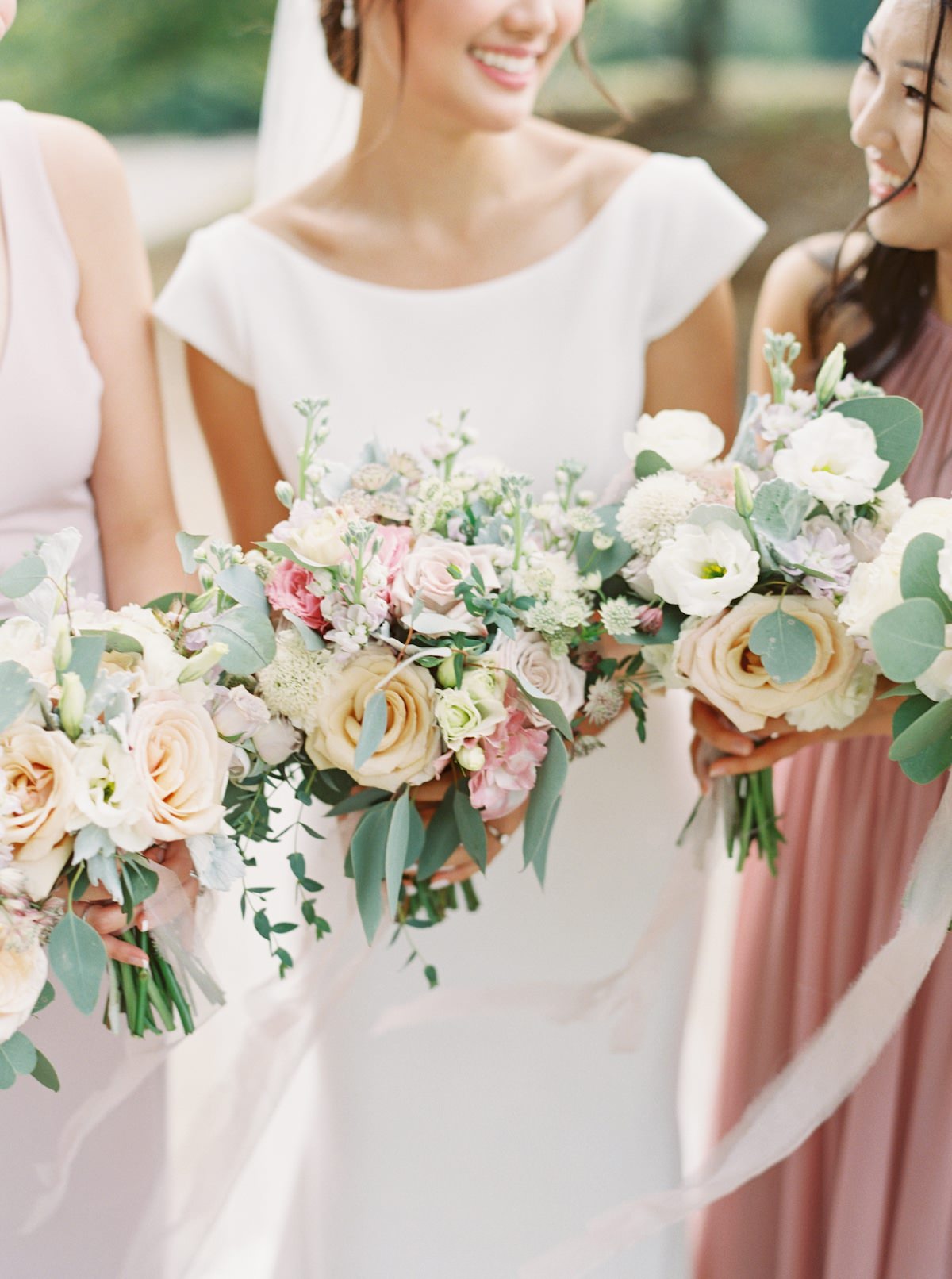 bridesmaids-bouquet-atlanta-georgia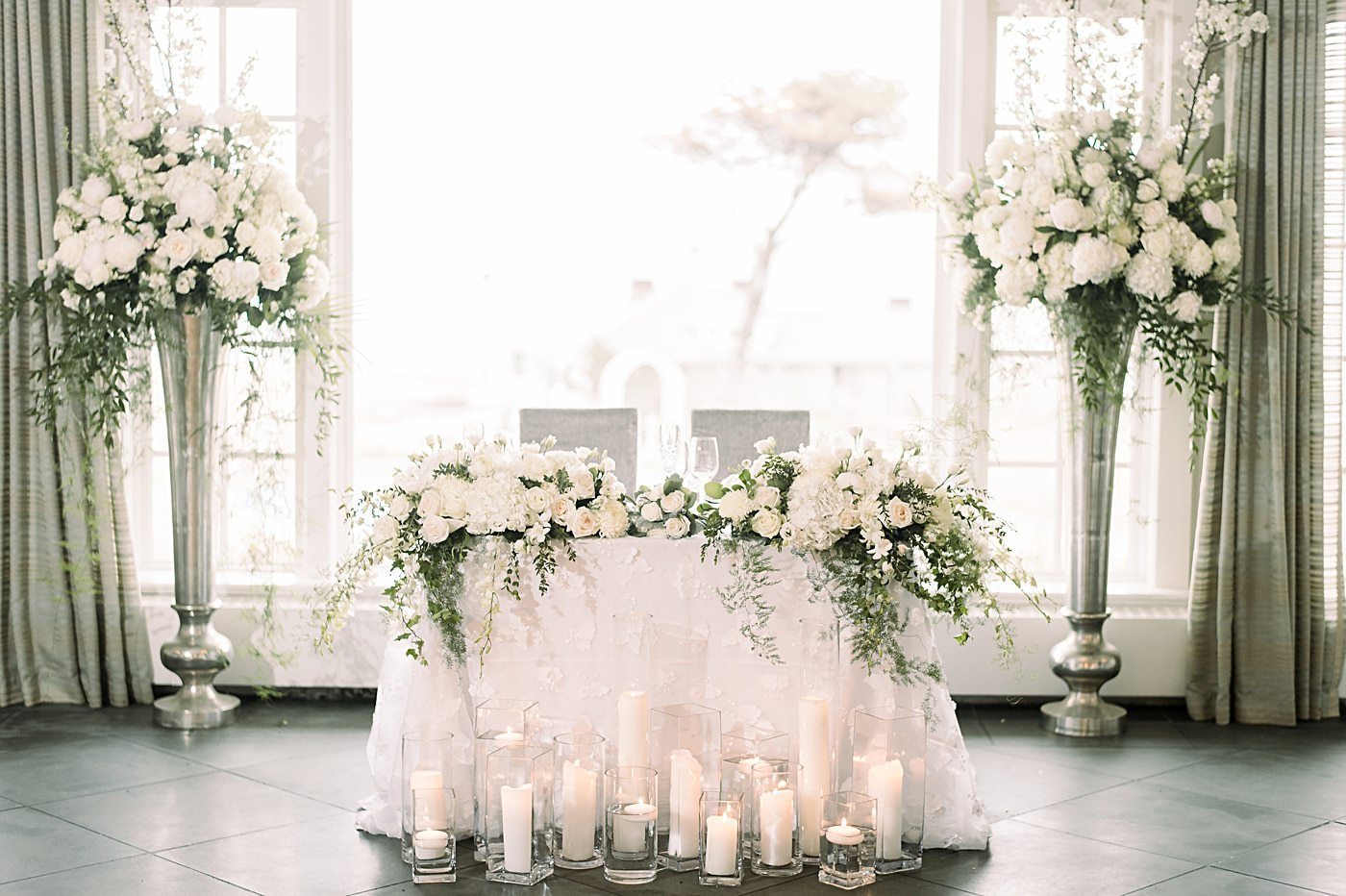 cape-cod-luxury-wedding-classic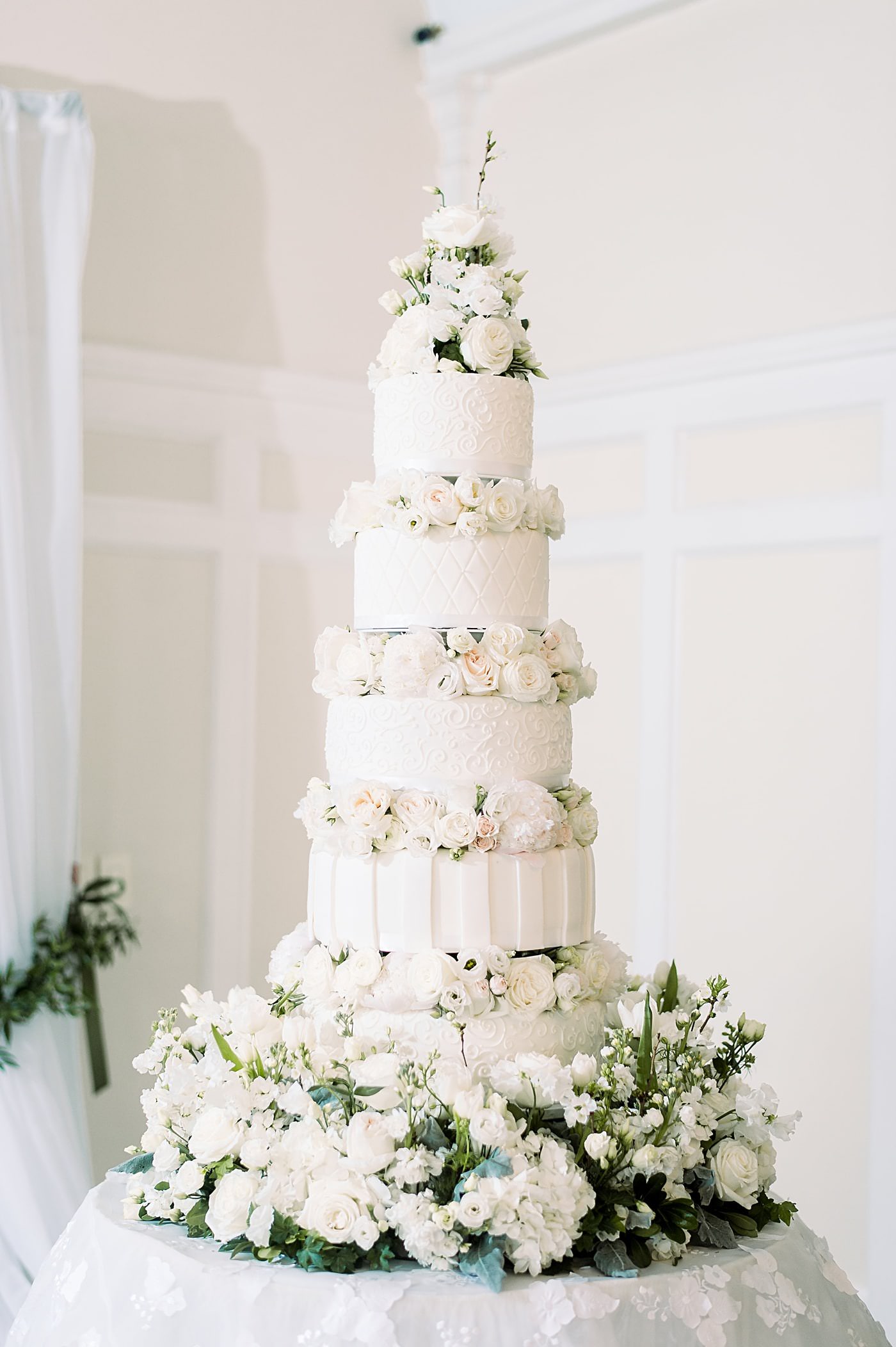 cape-cod-luxury-wedding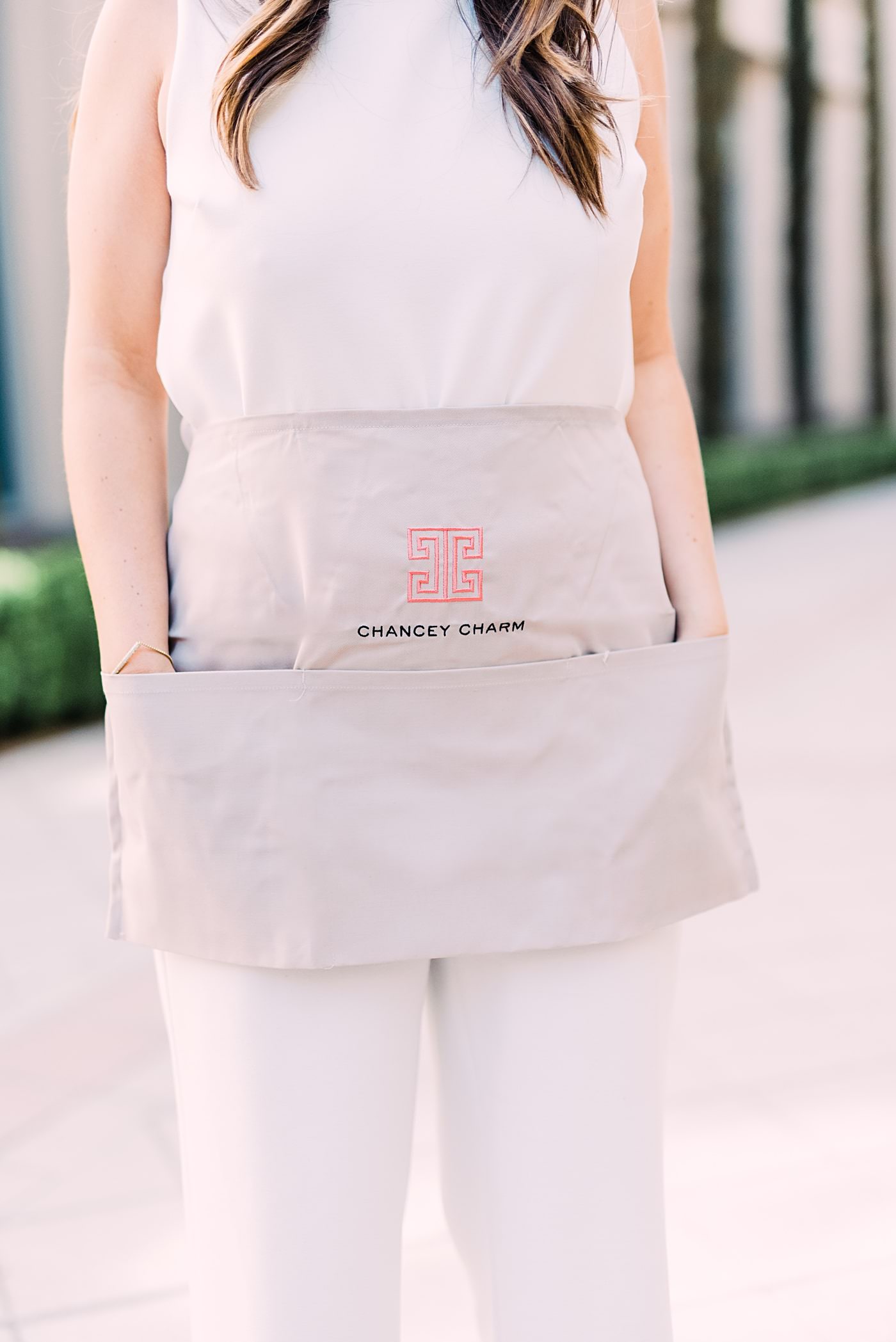 chancey-charm-wedding-planner-apron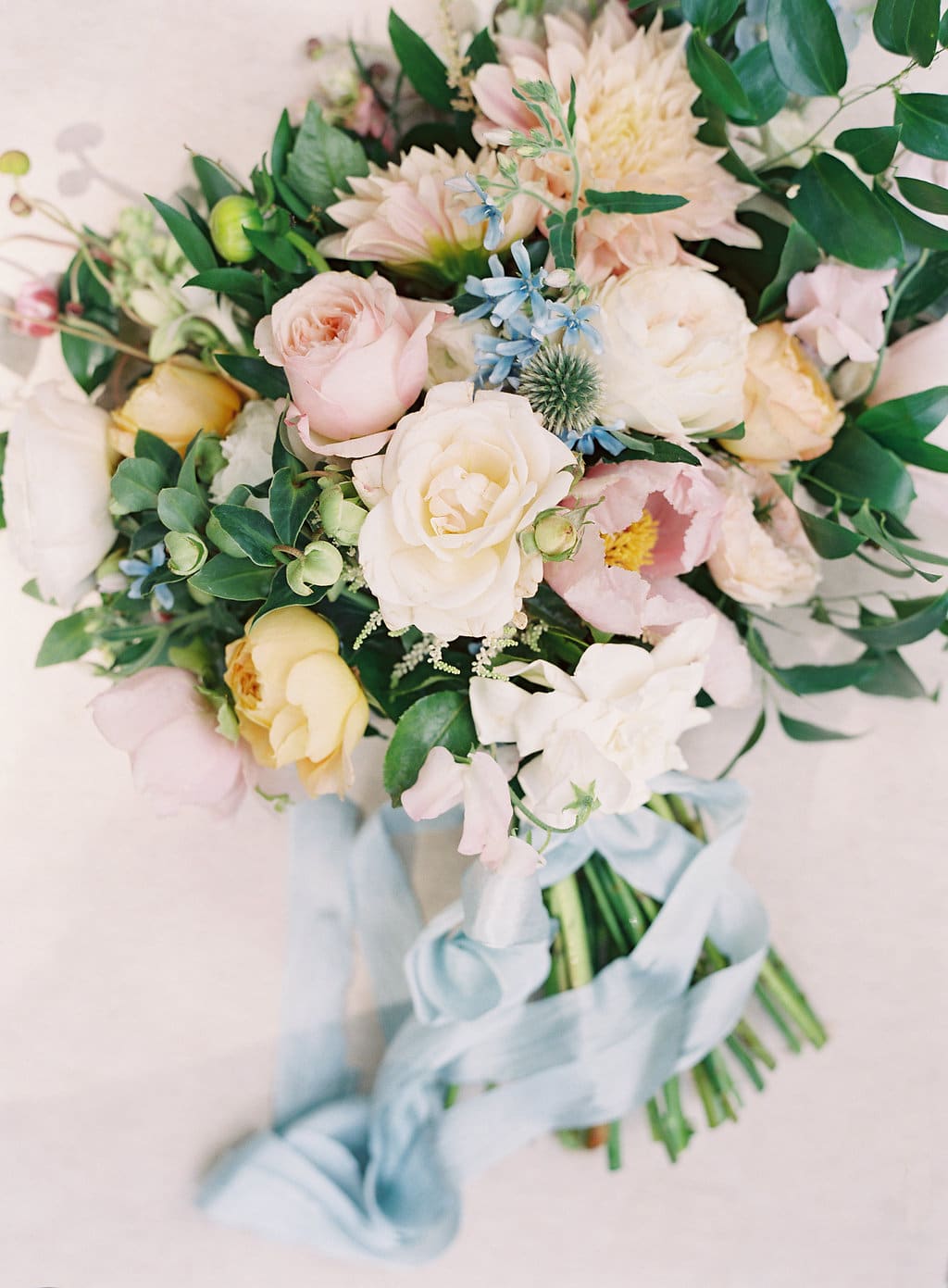 charleston-wedding-bouquet-lush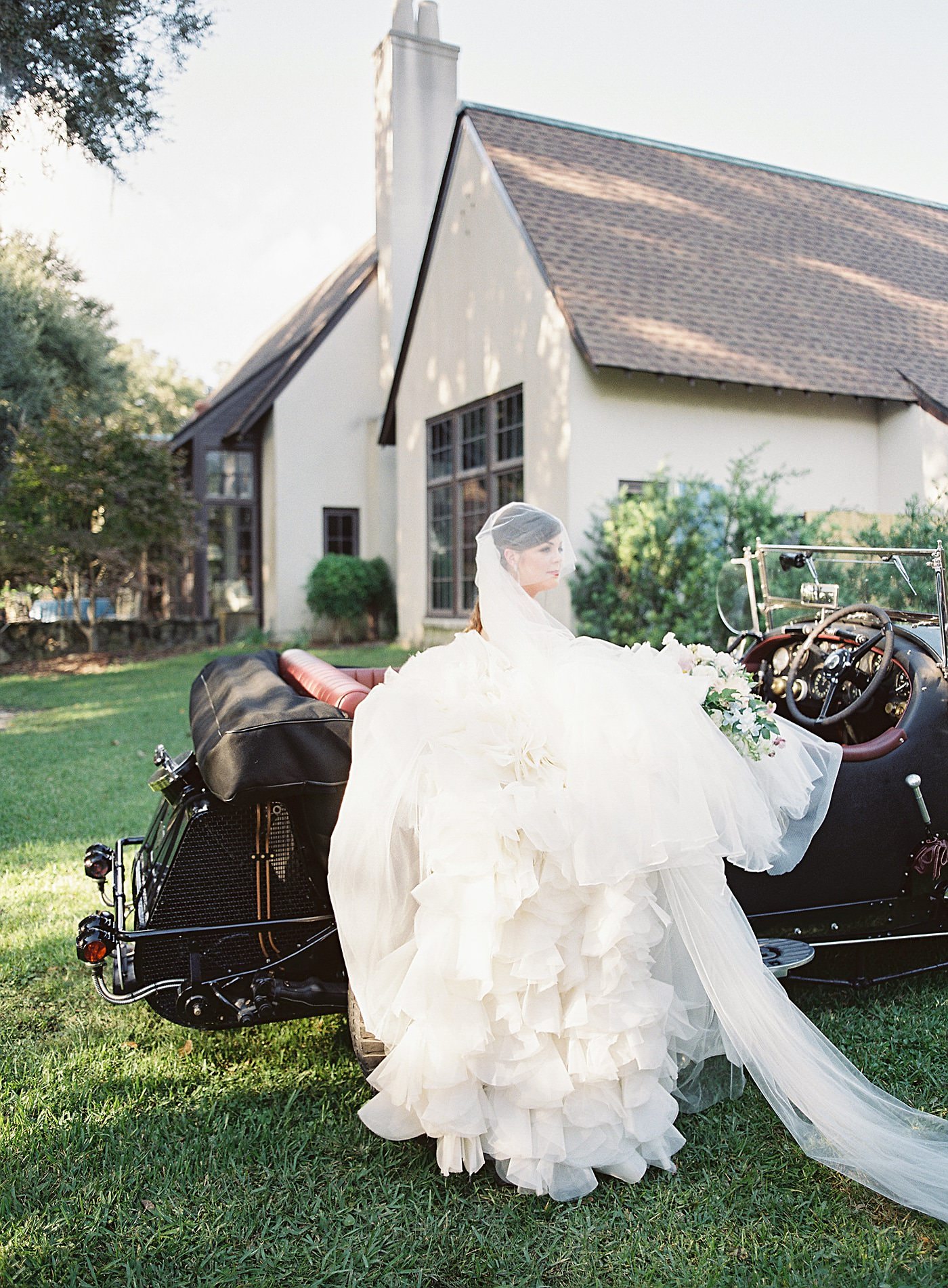 charleston-wedding-bride-getaway-car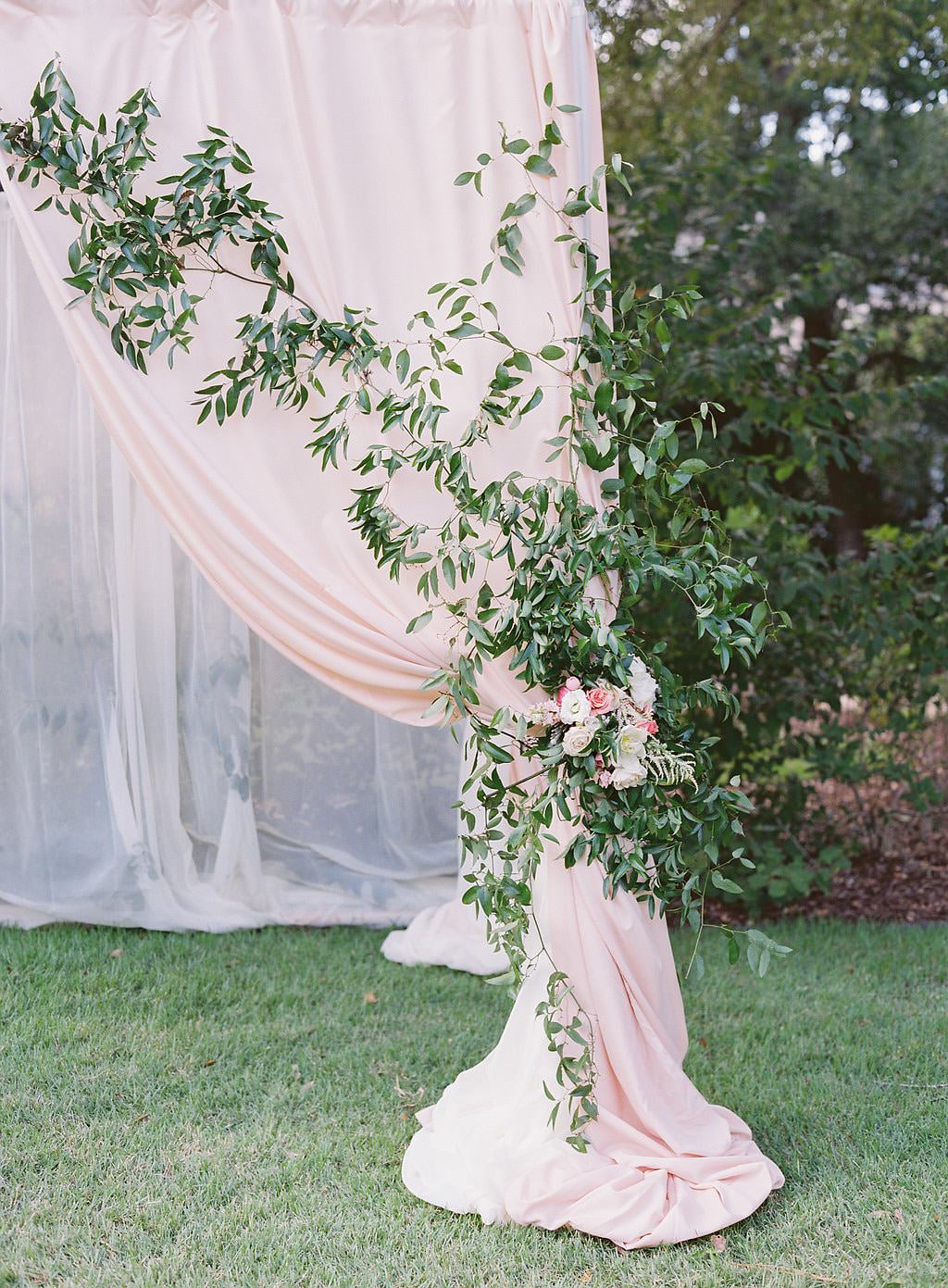 charleston-wedding-ceremony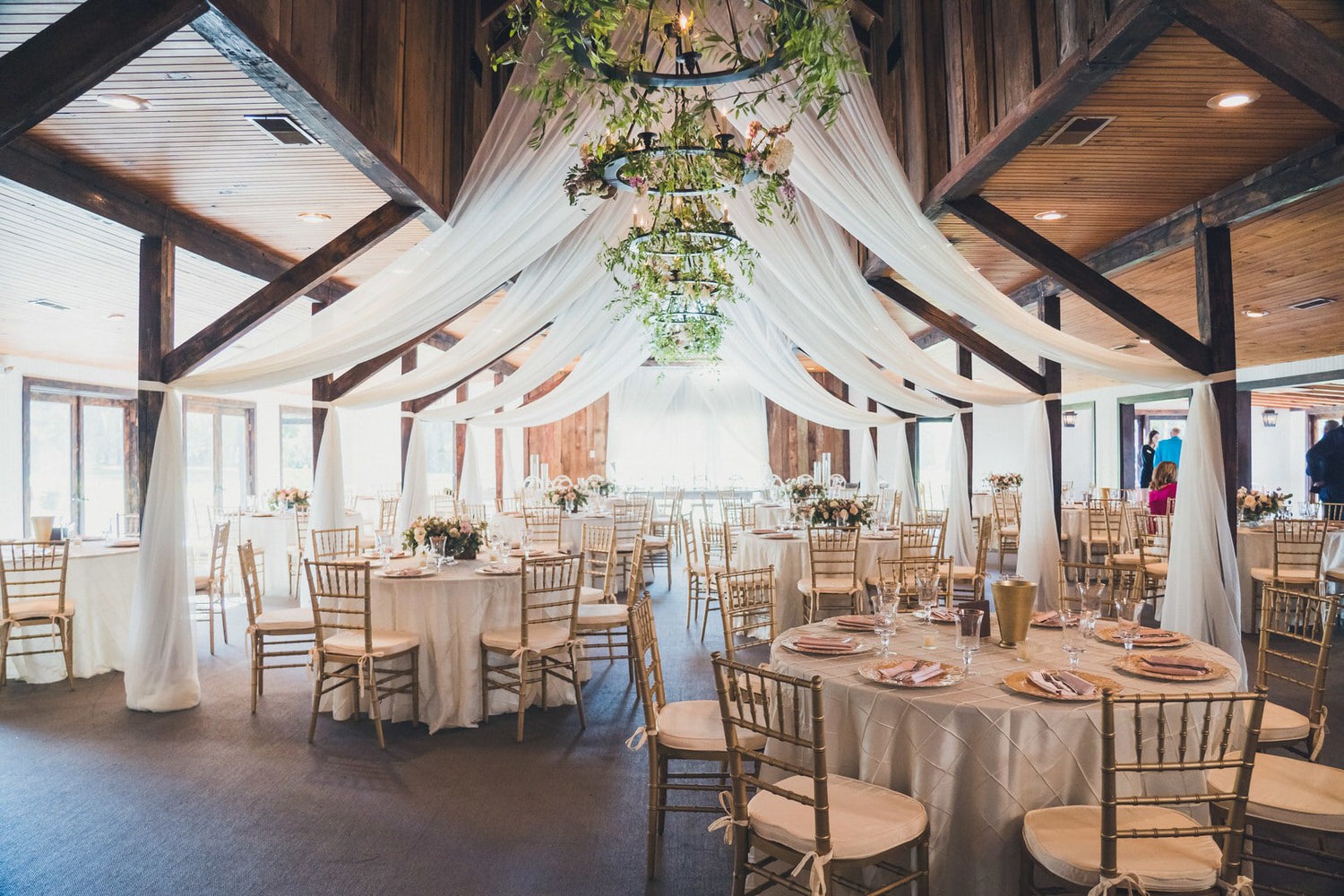 charleston-wedding-indoor-ceremony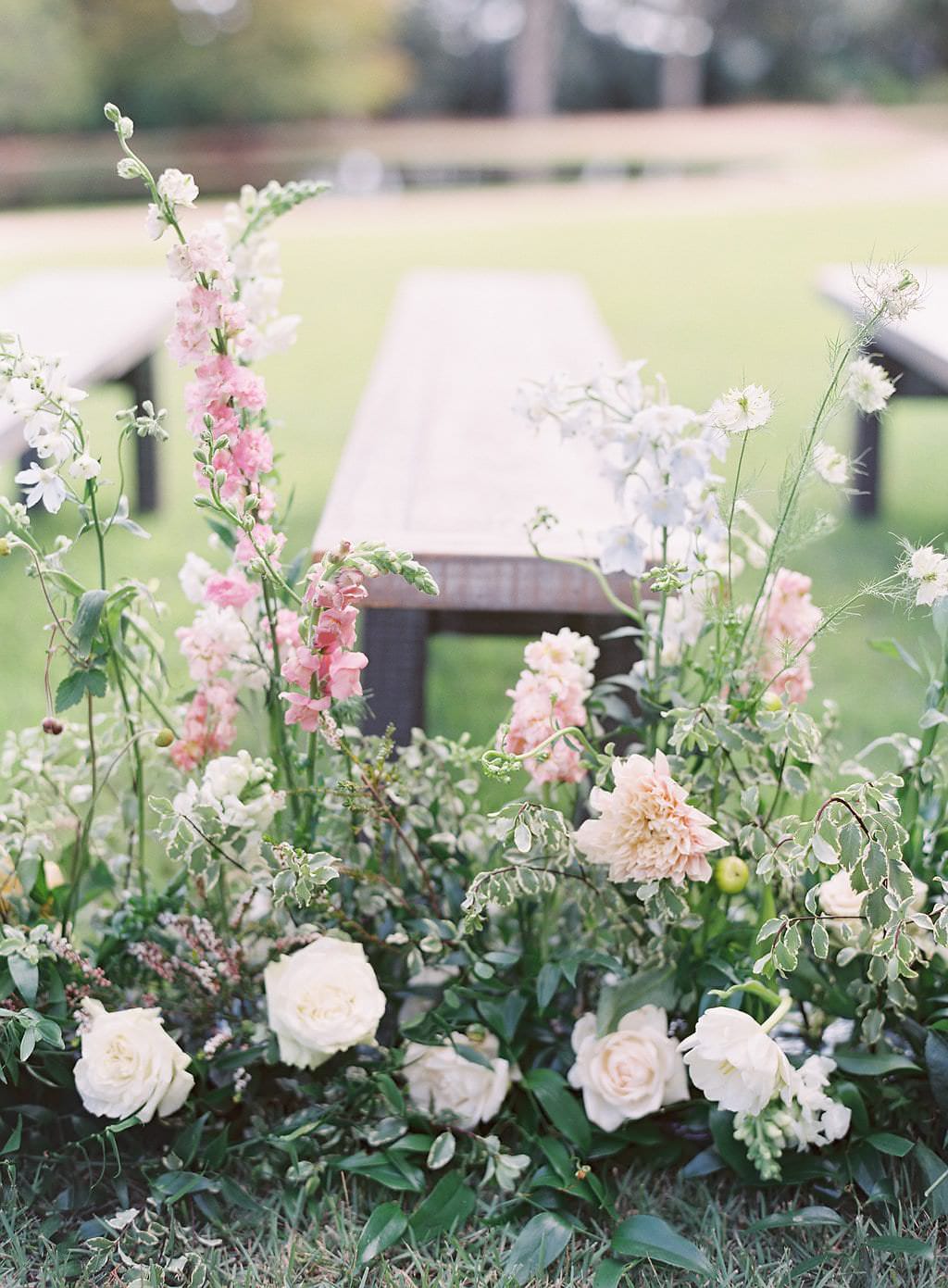 charleston-wedding-outdoor-ceremony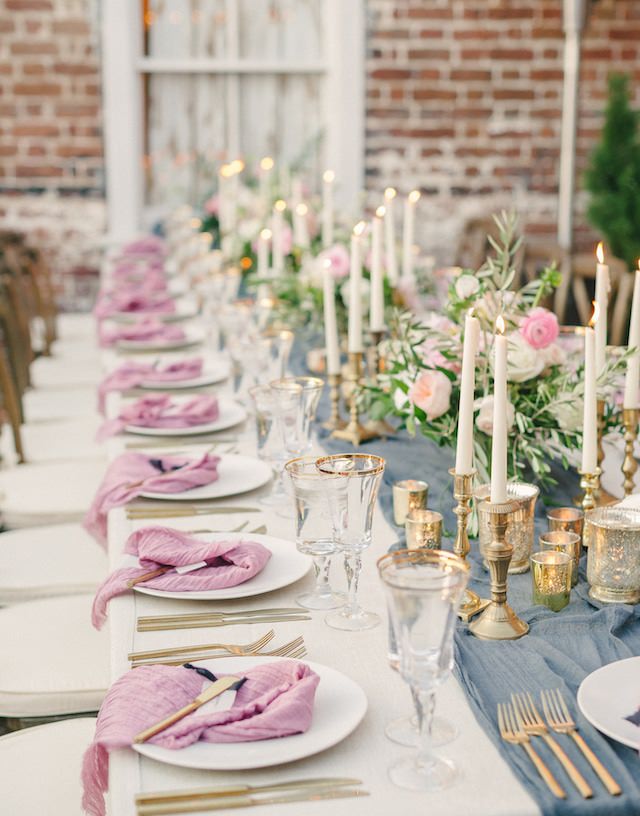 charleston-wedding-outdoor-reception
Our Cape Cod wedding planning team serves clients with over a decade of professional wedding planning experience in the luxury wedding and events industry.
They're now utilizing that knowledge to offer virtual wedding design and planning sessions to couples wanting support as they plan their Cape Cod weddings.
Covering Cape Cod and the Islands, our New England team has helped couples plan beautiful weddings at established and timeless venues like Wequassett Inn, Wychmere Beach Club, Chatham Bars Inn, Ocean Edge Resort, White Elephant Hotel, and the Harbor View Hotel.
Our team has compiled a collection of talented vendors and stunning venues on the Cape and Islands that we can recommend with confidence, giving you a myriad of options and styles to fit any aesthetic. Whether you're a "nautical New England" bride or a "Seaside Chic" couple, we'll help you dream up those little touches to add that signature New England charm to your event.
To connect with the Cape Cod team and get started planning your event click the button below: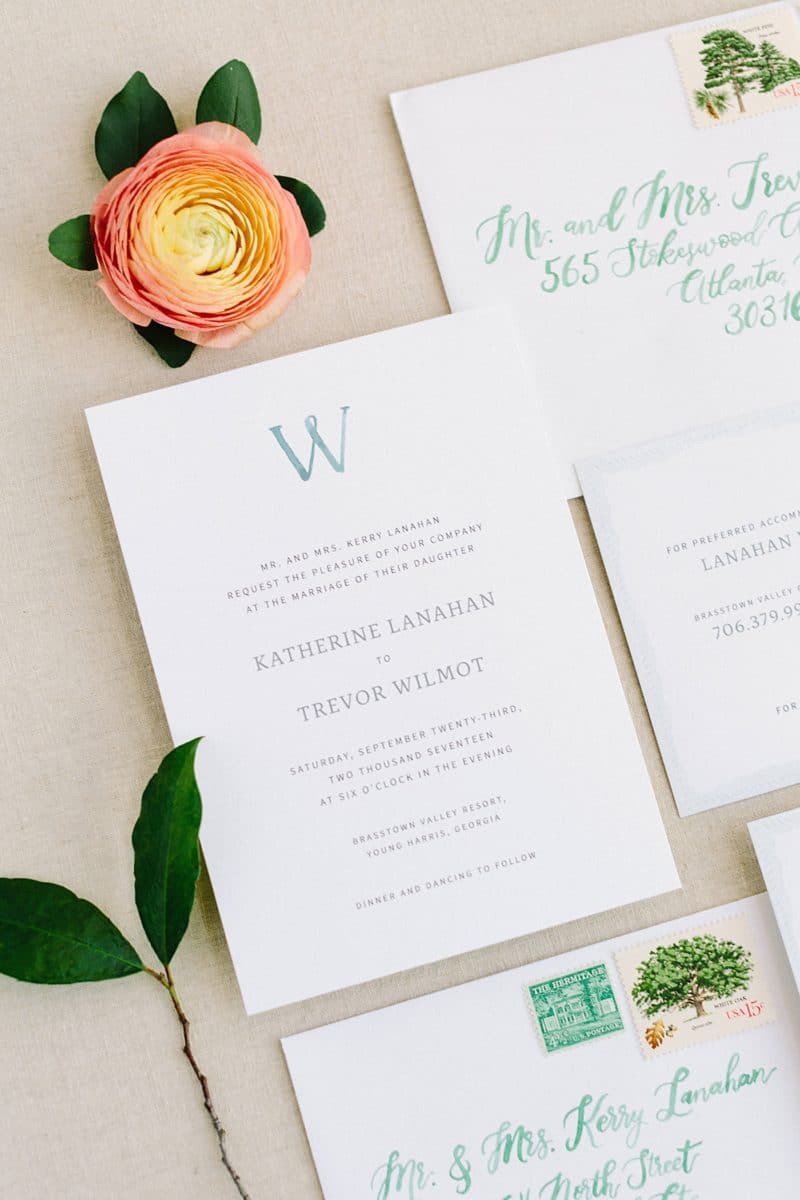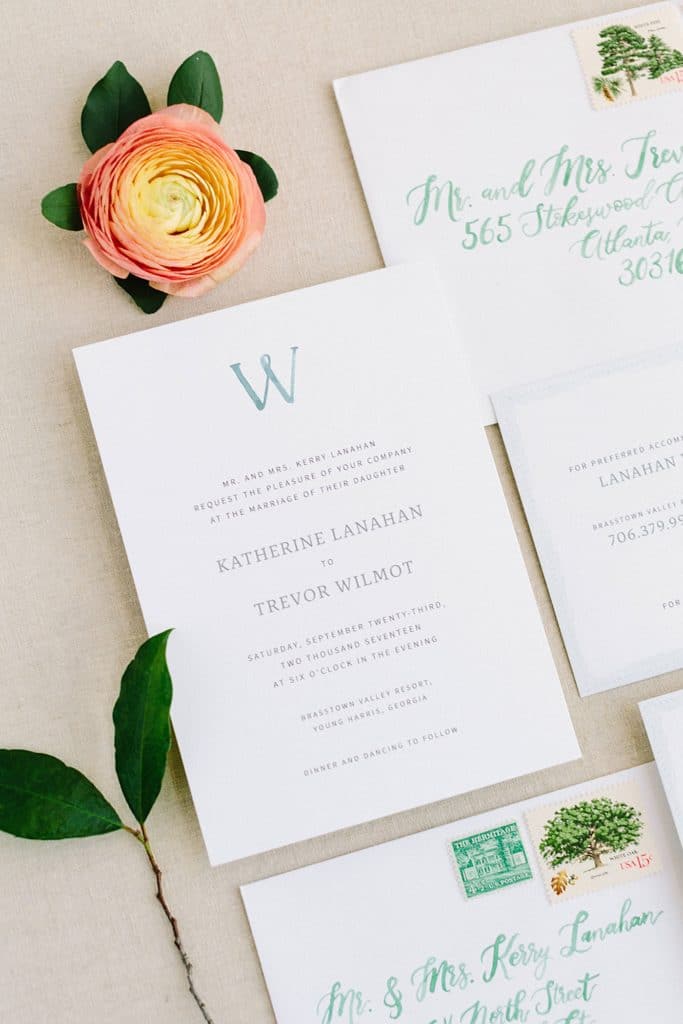 we have been featured in the following publications
Our investment varies based on the complexity of your event.
Our investment varies based on the complexity of your event.
Click the "I'm Ready to Start Planning" button below to contact us for custom pricing information for virtual wedding design, custom concept sketching, day of coordination, and full planning and design.
Once we receive your request, one of our planners will reach out to you to connect further so that we can discuss the appropriate level of guidance and support needed for your event.
We can't wait to hear from you and look forward to guiding you on your journey to "I do!" Click the button below right now to get started.