Cake tastings, parties and plenty of cheersing to the Mr. and Mrs., it can be hard to stay on top of your fitness + health goals while planning your wedding – or even those first few years in newlywed bliss. Whether you're sweating for the wedding or just looking for inspiration on how to stay fit and healthy as you transition from bride-to-be to newlywed, the Chancey Charm team is sharing tried and true tips for couples below. Cheers!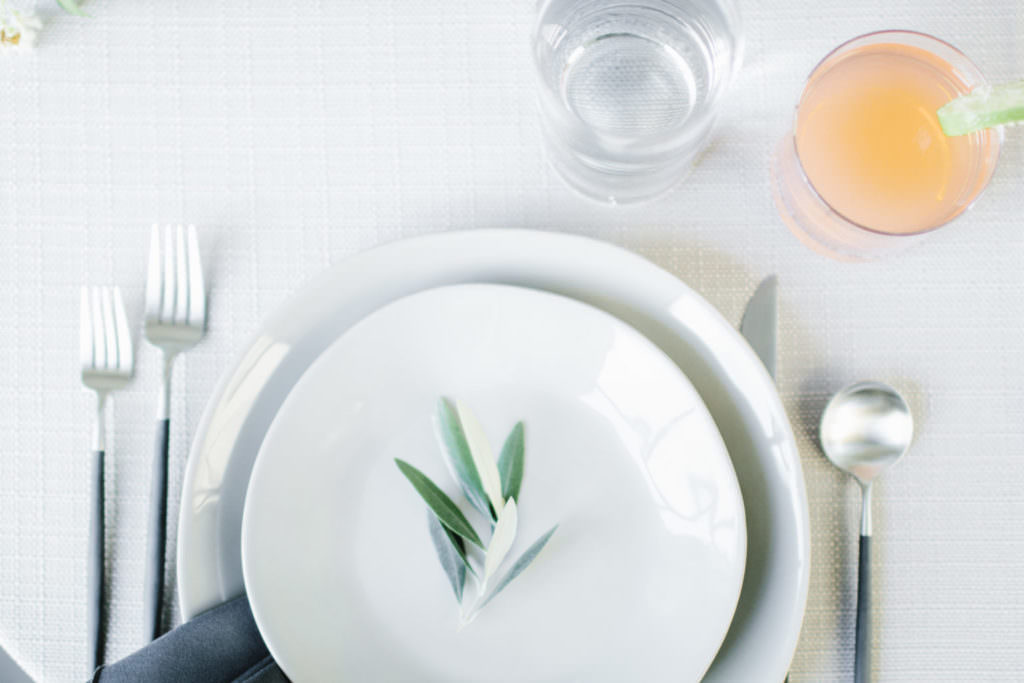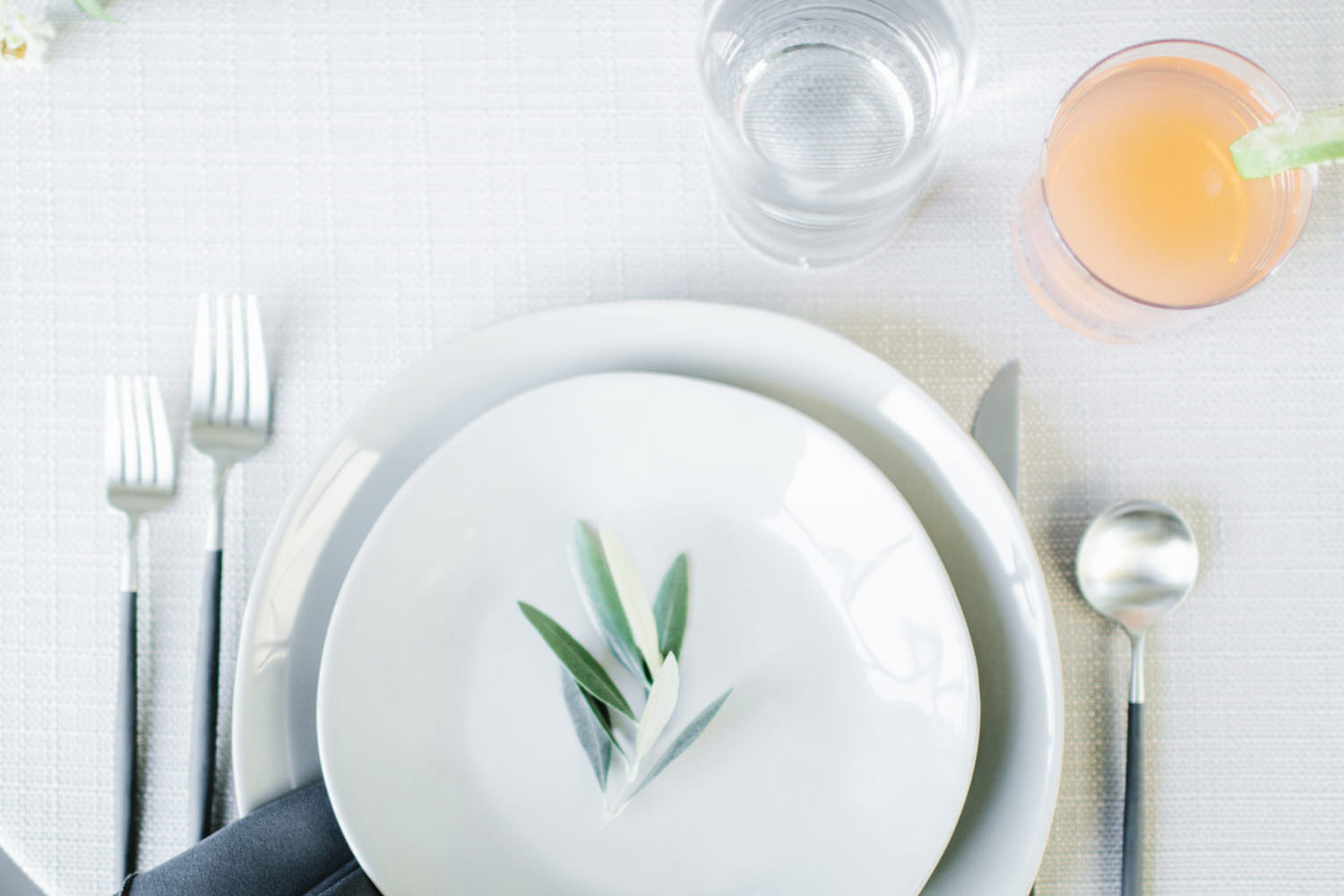 Try starting healthy habits and hobbies together as a couple now that will stick into marriage. For example, training for a 10K in a fun city or a new kickboxing class. It's a great way to work together towards a goal, and try something new to stay in shape! – Chancey Charm Boston  
Be each other's accountability partner! When we moved to a new city, I had a friend invite me to a yoga class. My fiancé went with me 'just once' to make sure I didn't chicken out. But, he was hooked from that first day! When we got 'serious' about our practice, we set a goal to go to class three times a week and are often the voice of reason when the other one wants to lay on the couch and eat cookies. Having something you enjoy doing together gives you a built in accountability partner to help you get moving when you aren't feeling motivated yourself. –  Chancey Charm Houston  
Go on adventures! Live near the mountains? Go on a hike! Live near the water? Go kayaking! Have a cycle studio nearby? Take classes together! These adventures will not only allow you to spend time together unplugged, but you'll be able to stay healthy and not feel guilty about spending Saturday night celebrating your marriage with the bottle of champagne your Aunt gave you! Being active and exercising releases endorphins, which triggers a positive feeling in the body making you + your partner happy. – Chancey Charm Washington, DC  
Try new healthy recipes together. Something that doesn't have a ton of ingredients but gets you both involved. My husband loves to grill and I love to cook. One of our favorite recipes is blackened grilled Mahi Mahi filets with sautéed yellow squash and brown rice. Then, g

o on walks 2-3 times a week after dinner! It is so easy to just come home and eat dinner then sit on the couch – get out and move! – Chancey Charm Charlotte  
And, keep the unhealthy baking and experimenting to the weekends. I try to only do it on Saturday mornings – then it is something to look forward to. Make sure you have healthy and easy to eat snacks. I love to cut up a apple and eat it with cashew butter. Limit yourself to only eating out 1-2 times a week and plan out your meals the rest of the week so that you have a plan and don't go off course and find yourself grabbing Chick-Fil-A on your way home. – Chancey Charm Charlotte  
You don't have to love cooking to enjoy cooking together – trust me! We sit down on Saturday to make a meal plan for the week that includes healthy items, most of which can be at least prepared if not cooked ahead – Food52's A New Way to Dinner is a favorite of ours + a great place to start if you've never meal planned before. On Sunday, we take our plan, go grocery shopping, and spend the afternoon cooking together. Sometimes we'll put on music and dance around, other times we just talk about life, and some days we just enjoy each other's presence while we work. It not only keeps us healthy by cutting out our old go-to frozen meals, it also creates a routine in our life of spending 'unplugged' time together. – Chancey Charm Houston  
ARE YOU READY TO HAND OFF THE STRESS OF PLANNING OR DESIGNING YOUR WEDDING?
DON'T FORGET TO PIN THIS POST!