Y'all, it's that time again. Time to get your TAXES in order! Ekkk! But, we're NOT freaking out! Want to know why? Because I know my accountant + bookkeeper have our back. I'm excited to share about + refer both of them below. Cheers to a fabulous 2021, friends!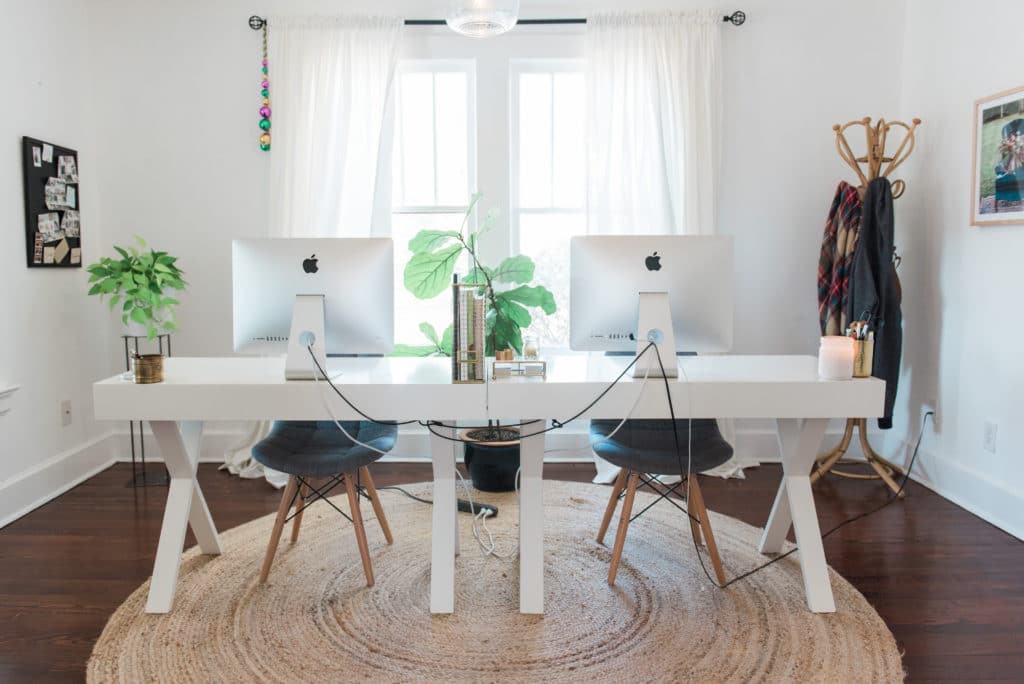 First up, my bookkeeper - Meghan for Free Form Finances
I've been working with Meghan of Free Form Finances for years, and I absolutely can't say enough about how wonderful she's been. She stays on top of my books + invoicing in a timely and professional manner, that leaves me stress-free when it comes to my bookkeeping. She often catches things I would never have even noticed, and always responds to emails + requests in a timely manner. The best part is that at the end of the year, she connects directly with my contract relationships + accountant to file MISC 1099s and finish my taxes. What?! Oh yes, she does! Her services are priceless, and I know that all of her bookkeeping is above board, giving me peace of mind as well. I can't recommend Meghan enough to all my small business owner friends!
Next, my accountant - Adam Nubern of Nuventure CPA
We've known Adam since college. In fact, Adam and his wife Lindsey moved out to Denver the same week we did back in '09. And, to this day, they are some of our best friends. Like the kind of friends who drop in last minute and don't mind dreaming + scheming with you over an open fire. We've always been impressed by Adam, and all of his mad accounting skills, so the choice to work with Nuventure CPA after watching him work so hard at a firm in Colorado was an easy choice. We knew we could trust him to guide us through our dreaded "self-employment taxes"! Working with Adam has always been super easy, and gives us such a peace of mind come April. Adam is affordable and friendly, plus a huge blessing to our family! We can't recommend his services enough!
Finally, my tools - Honeybook
I've been getting an exciting response from my tax + Q1 Goal post, and, the number one question from my readers has been, "How do you track your leads + sales?"
This has definitely been a challenge for me through the years, something that stole HOURS of my life. And, I'm actually super jelly of my team – why?
Because, now my team has one EASY tool where they can track lead status, contracts, and sales all in one place! Honeybook has saved my team hours of countless heart-ache, I wish I could have avoided in my early Chancey Charm days.
You've got this friend!
ARE YOU READY TO LAUNCH YOUR WEDDING PLANNING BUSINESS WITHOUT THE HASSLE OF TRYING TO FIGURE IT ALL OUT THE HARD WAY?
LIKE THIS POST? DON'T FORGET TO PIN IT FOR LATER!